Testimonials


Nadia Goosen: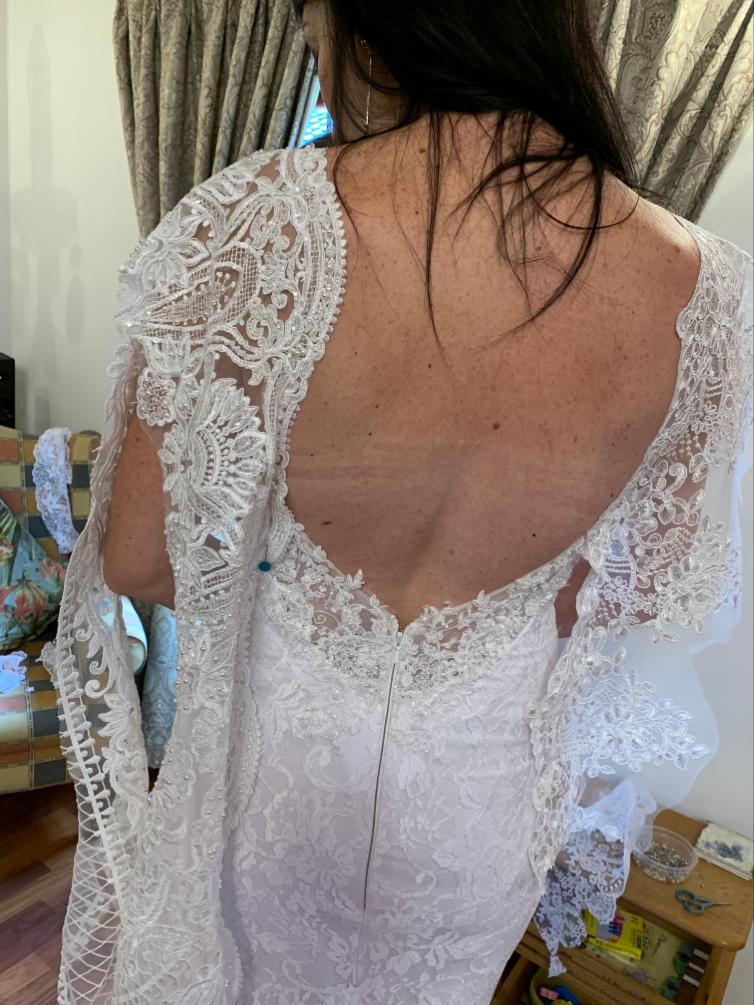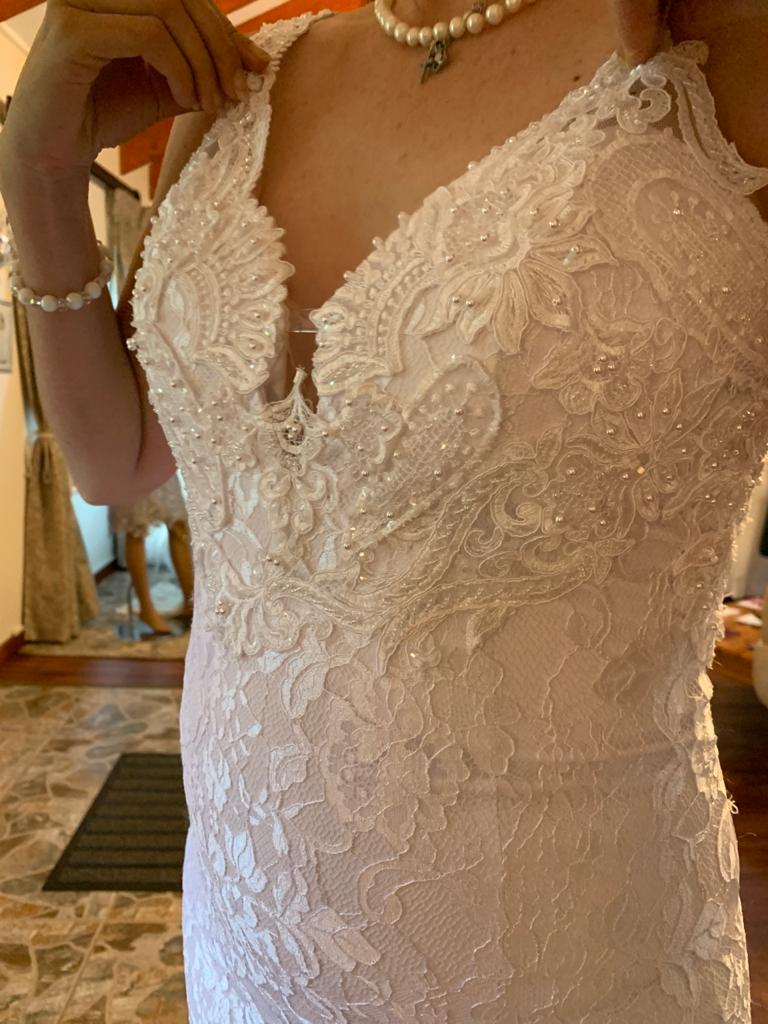 My Trourok Alterasie: Ek het na Kelsey toe gekom met baie bekommernis as as gevolg van haar pragtige werk kan ek soos n pragtige bruid voel op my troudag. Dankie Kelsey, jy's amazing xxx
Marisa Wentzel: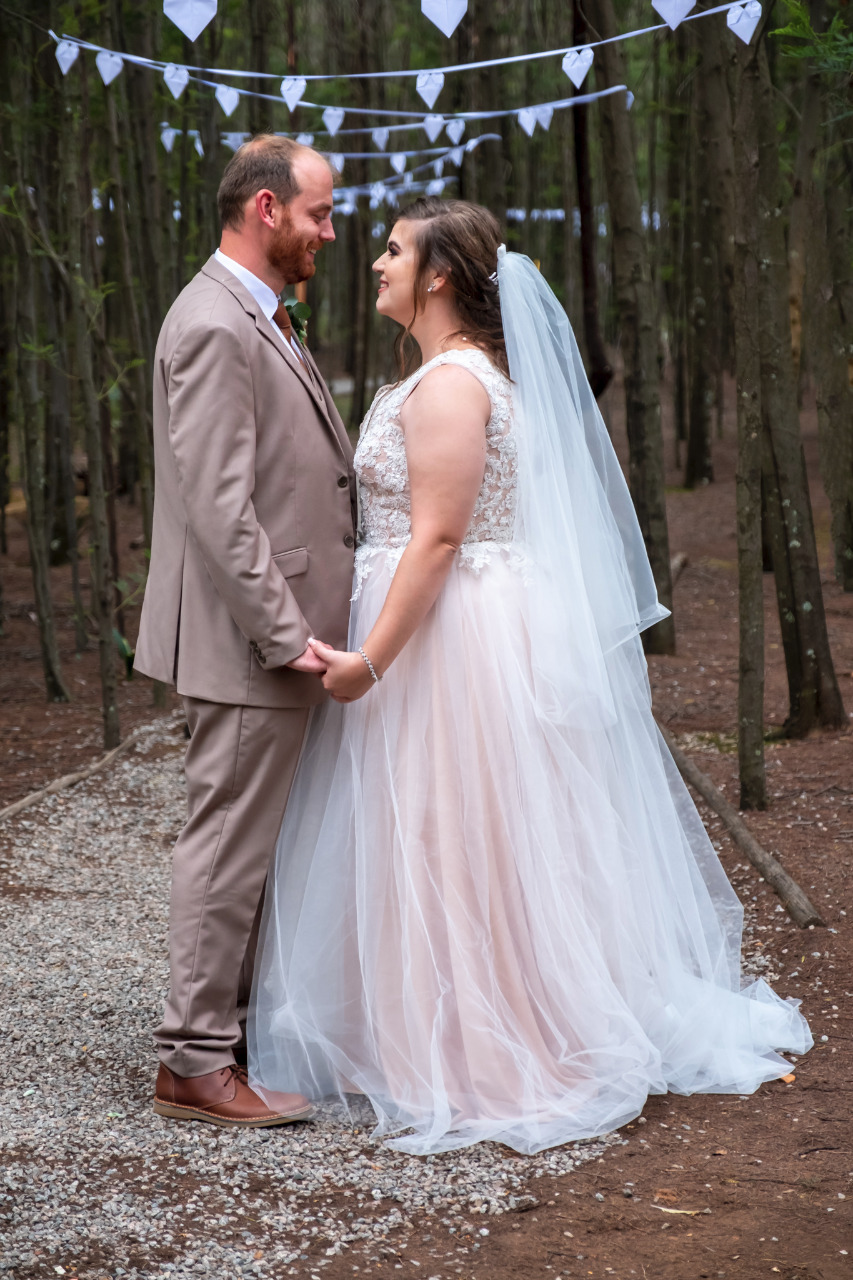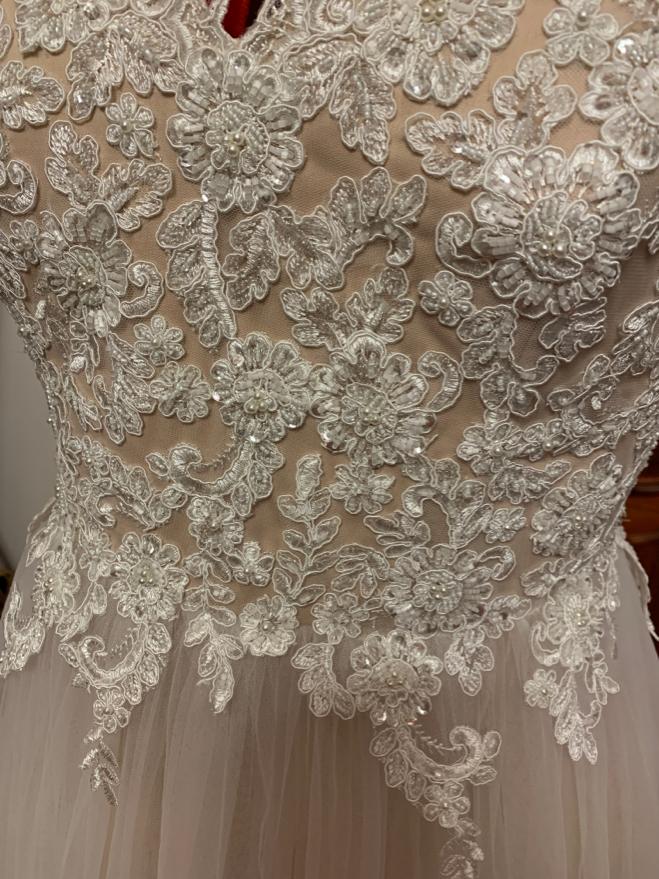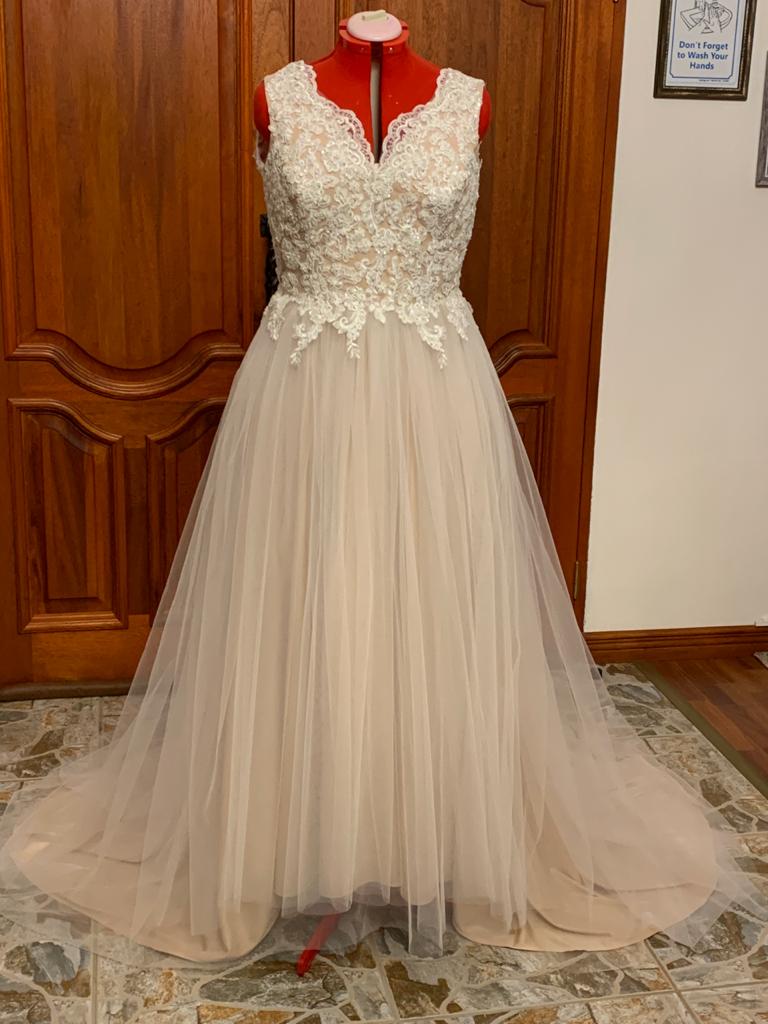 My Trourok: Presies wat ek wou gehad het. Dit is pragtig
Monique Delport: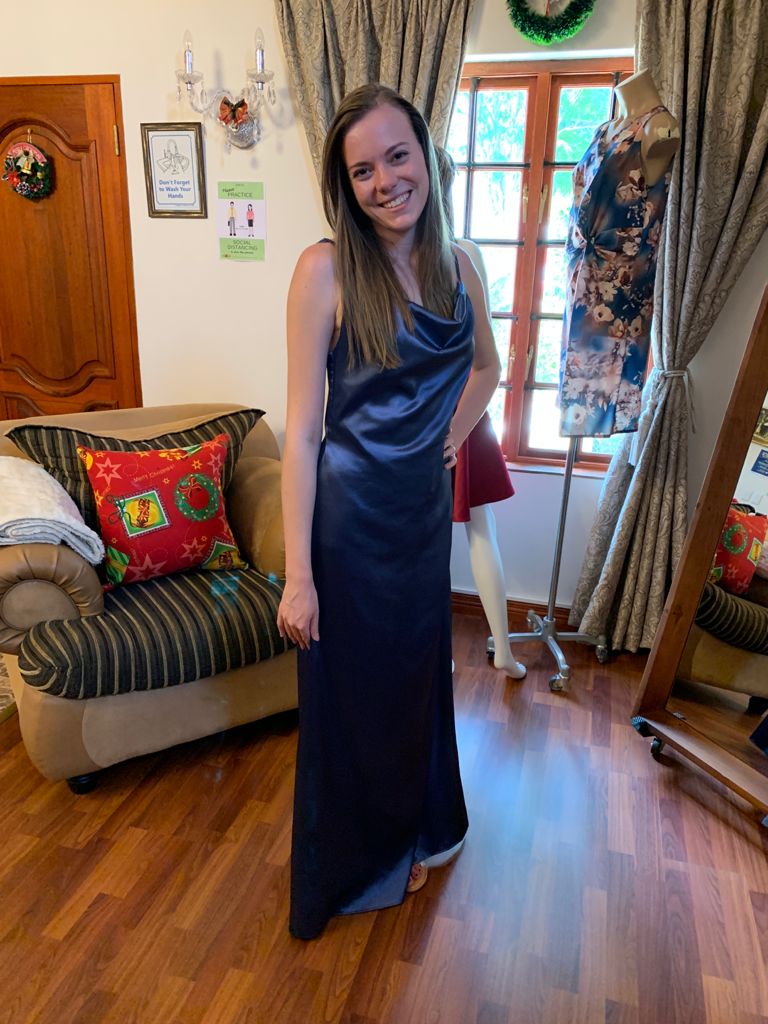 My Bridesmaid Dress: So perfect! Thank you so much exactly what I wanted Love it
Cora-Lee Bezuidenhout: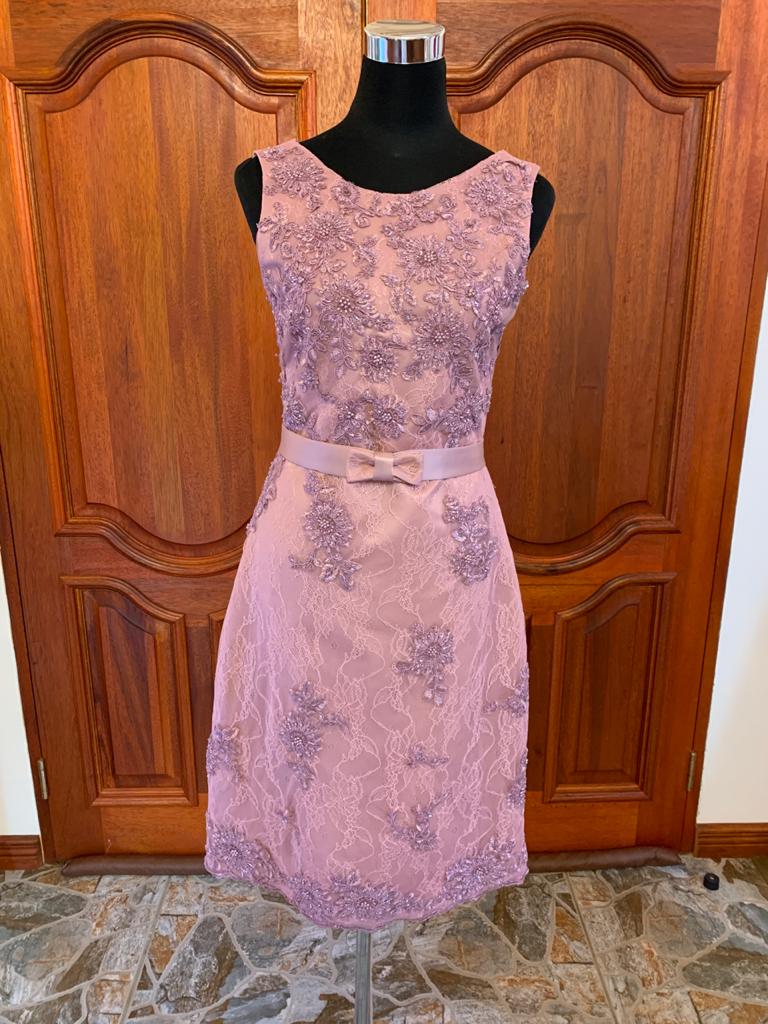 My Moeder van die Bruid Uitrusting: Baie baie dankie vir hierdie mooiste meesterstuk werk wat julle so perfek gemaak is, wat my so mooi laat lyk en dat ek selfvertroue daarmee kan loop met trots. Baie dankie
Lee-Robin Bezuidenhout: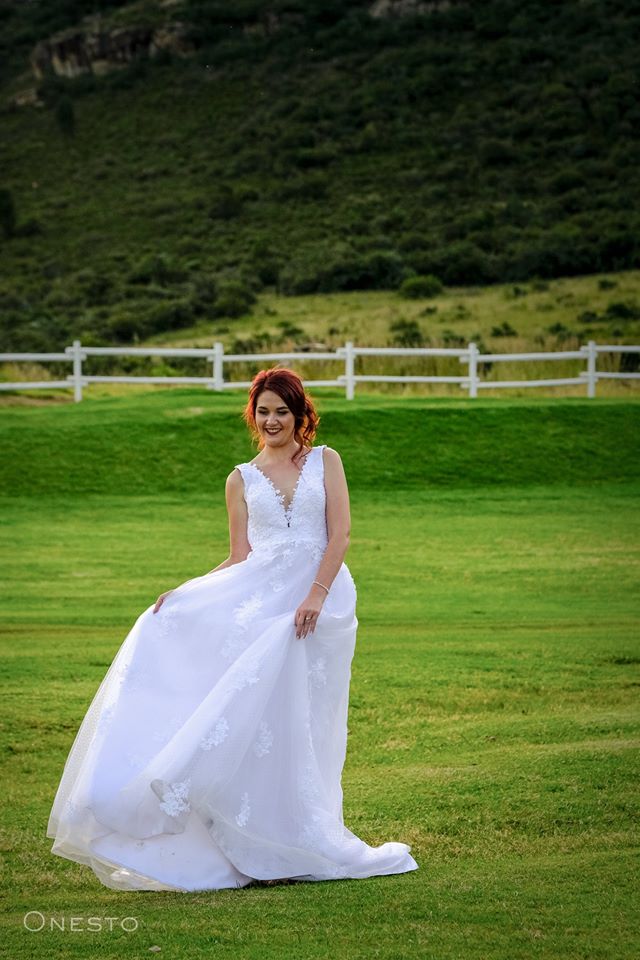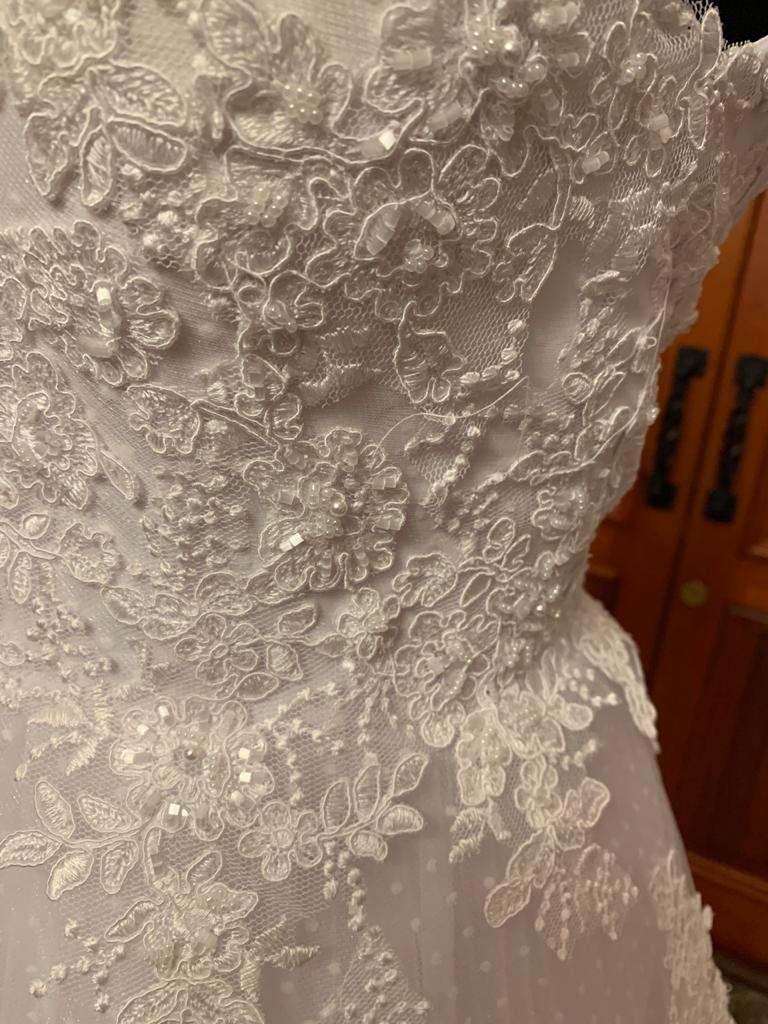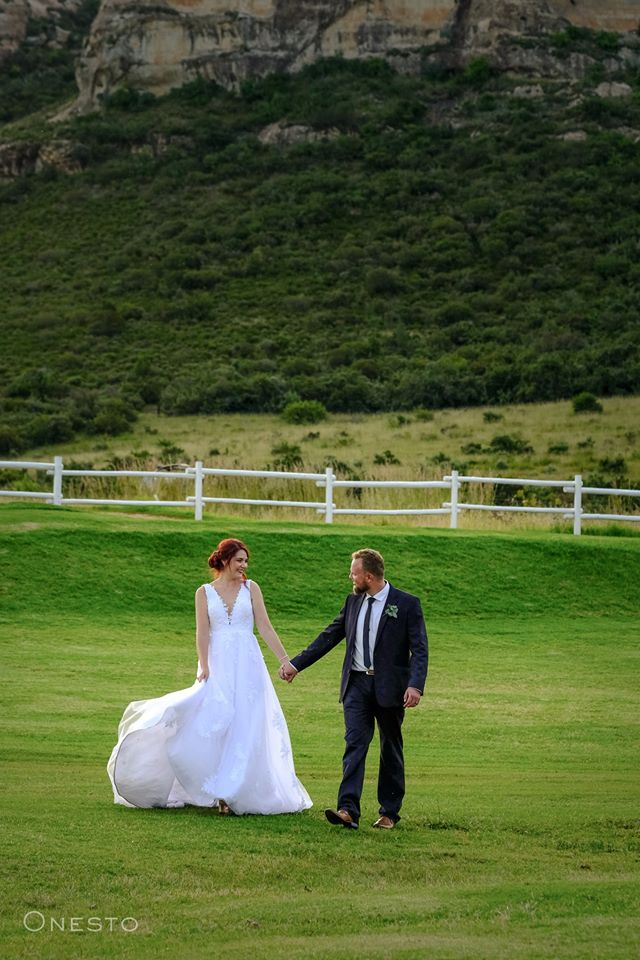 My Trourok: Ek kan nie wag om die ongelooflike dag deur te maak in die mooiste rok wat ek al ooit gesien het. Ek voel asof ek op n wolk is wanneer ek my trourok aan het. Kelsey het van die begin af presies geweet wat my hart se droom is aangaande my trourok. Dit voel asof ek in n droom is, ek voel so ongelooflik mooi en ek voel soos n prinses in my trourok. Ek is so overwhelmed met die rok in die beste manier moontlik. Dankie Dankie Dankie
Tania Geldenhuys: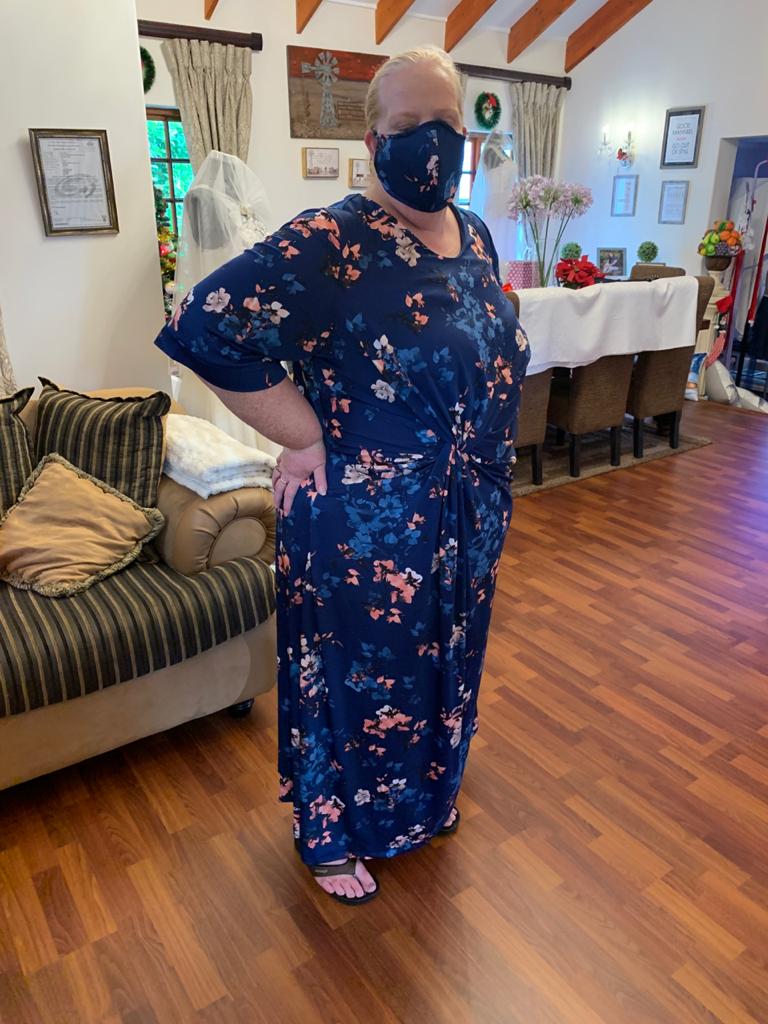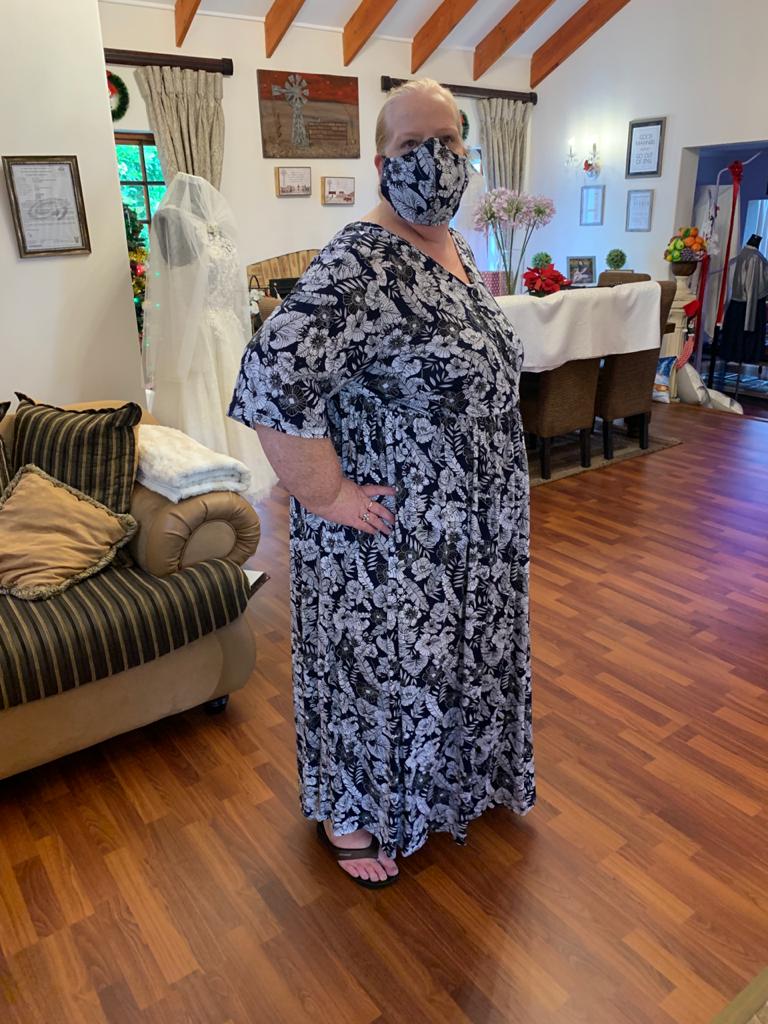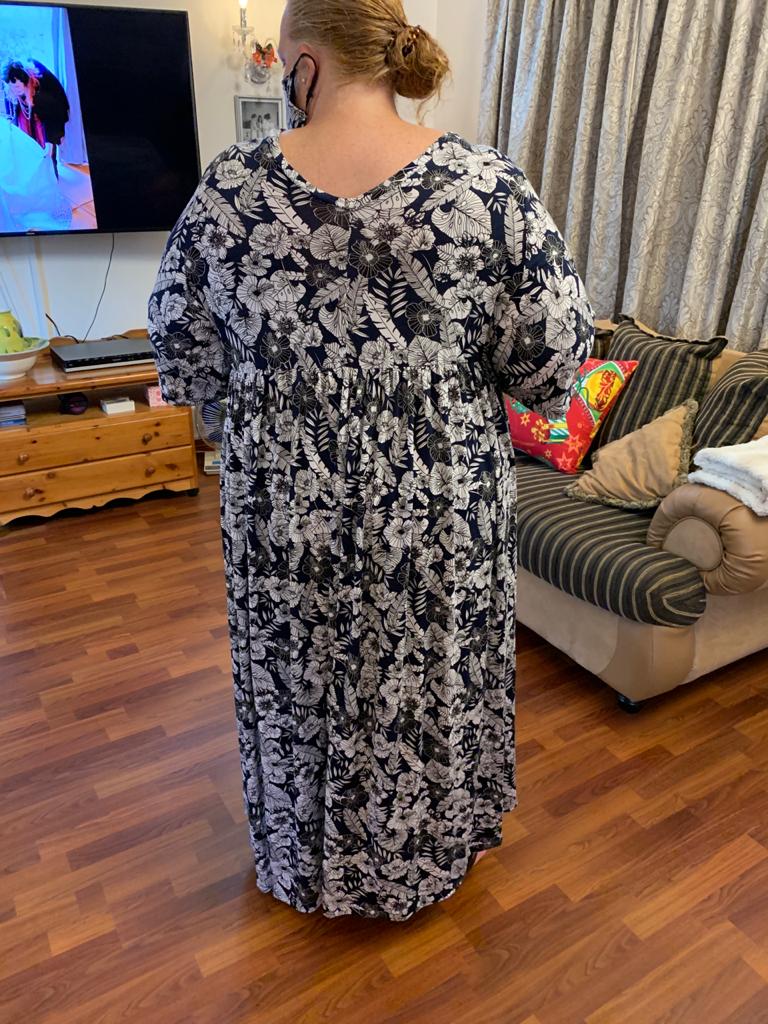 My Summer Garments: I feel so comfortable with Kelsey
Deon (Chloé) Simon: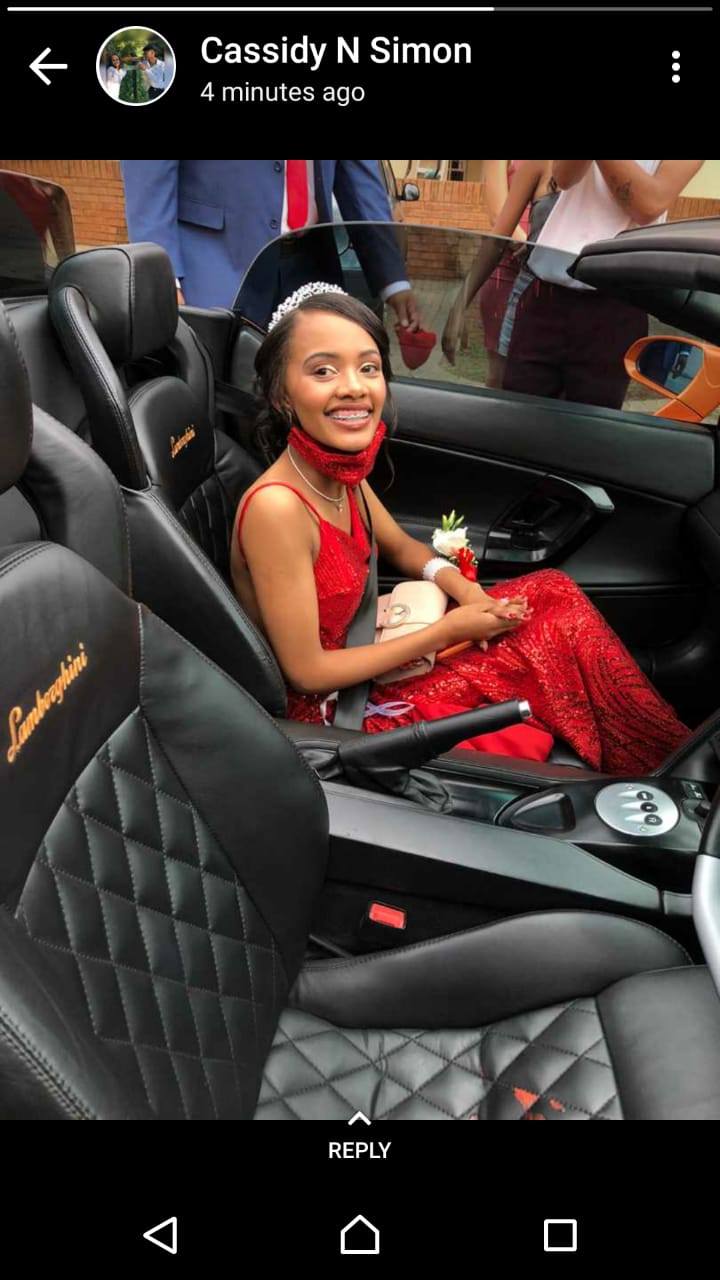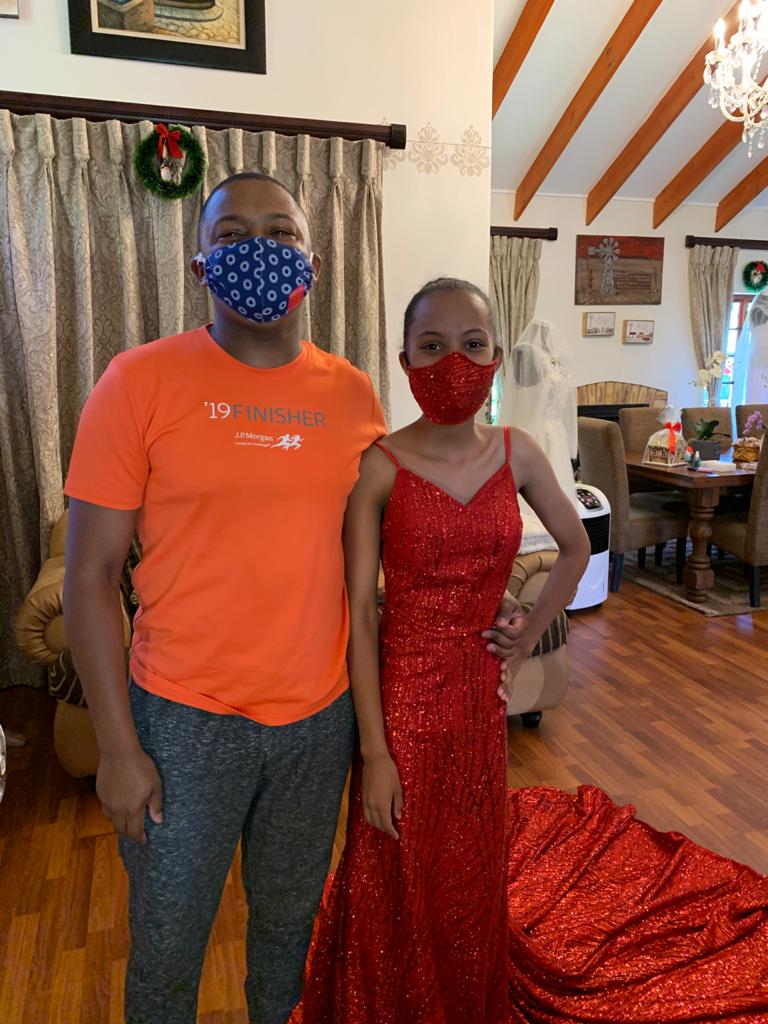 My Matric Farewell Dress: I love Kelsey's work and my dress looks stunning and gorgeous. I highly recommend her and in the future I will return!
A classy, friendly and professional Boutique. So far all my daughter's expectations, for her matric ball gown, have been met and exceeded. Thank you Kelsey and Thea. You guys are AMAZING!
Sandra Kruger: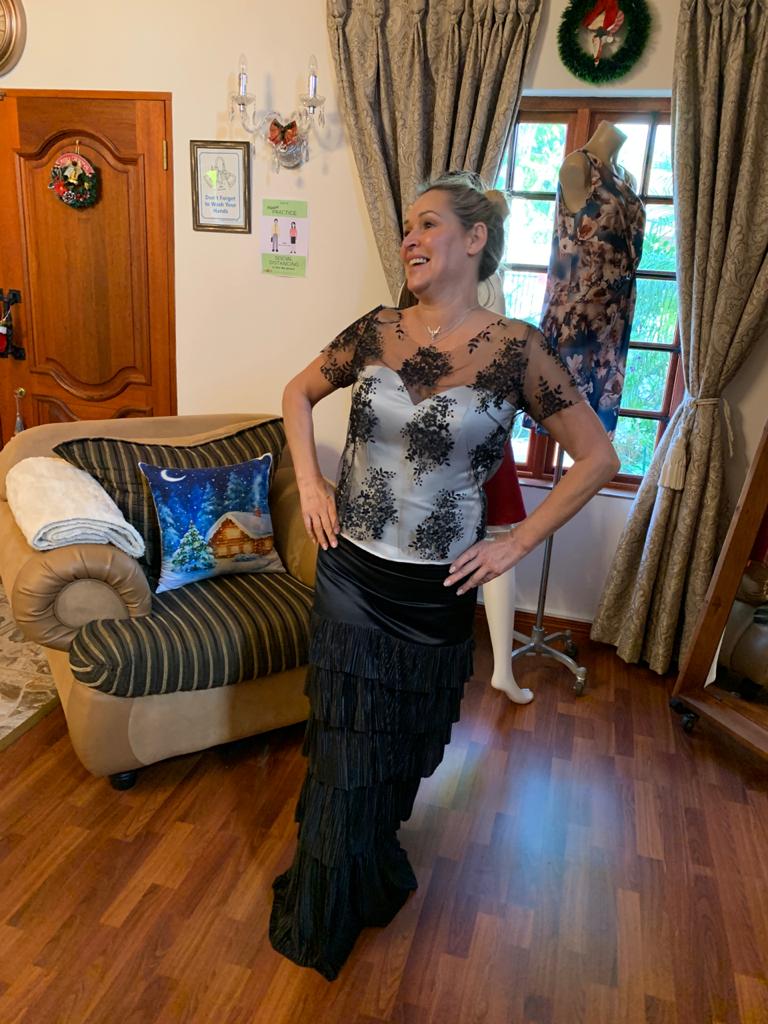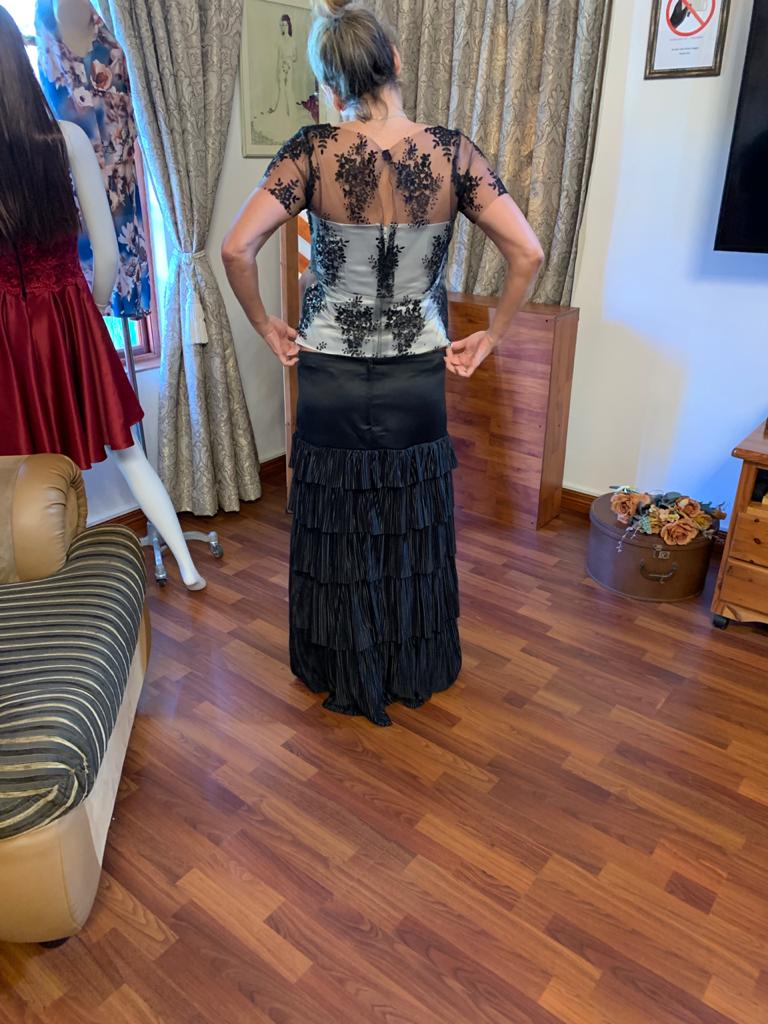 Moeder van die Bruidegom Uitrusting: Pragtige! Uitstekende werk.
Geraldine (Tresia) Gascoye: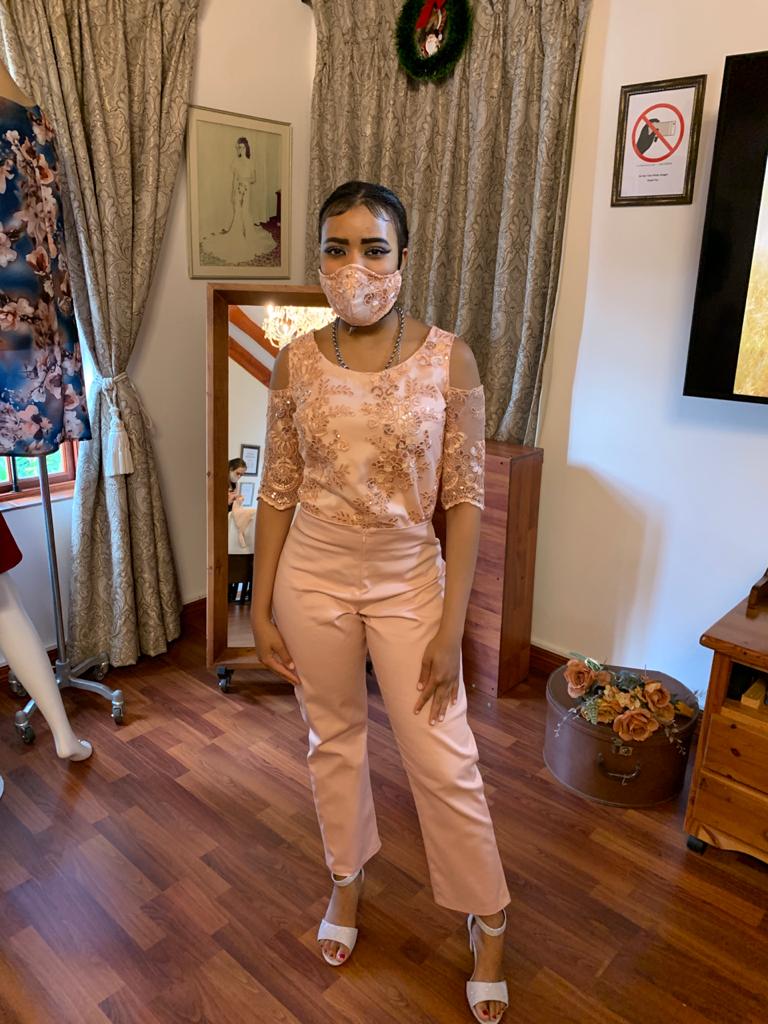 My Matriek Uitrusting: Ek is baie gelukkig met die outfit. Die beste designer met great sense of fashion. Sy maak n mens so welkom voel en natuurlik baie mooi. Ek waardeer haar amazing werk Baie liefde en Dankie vir alles
Cecilia Anderson: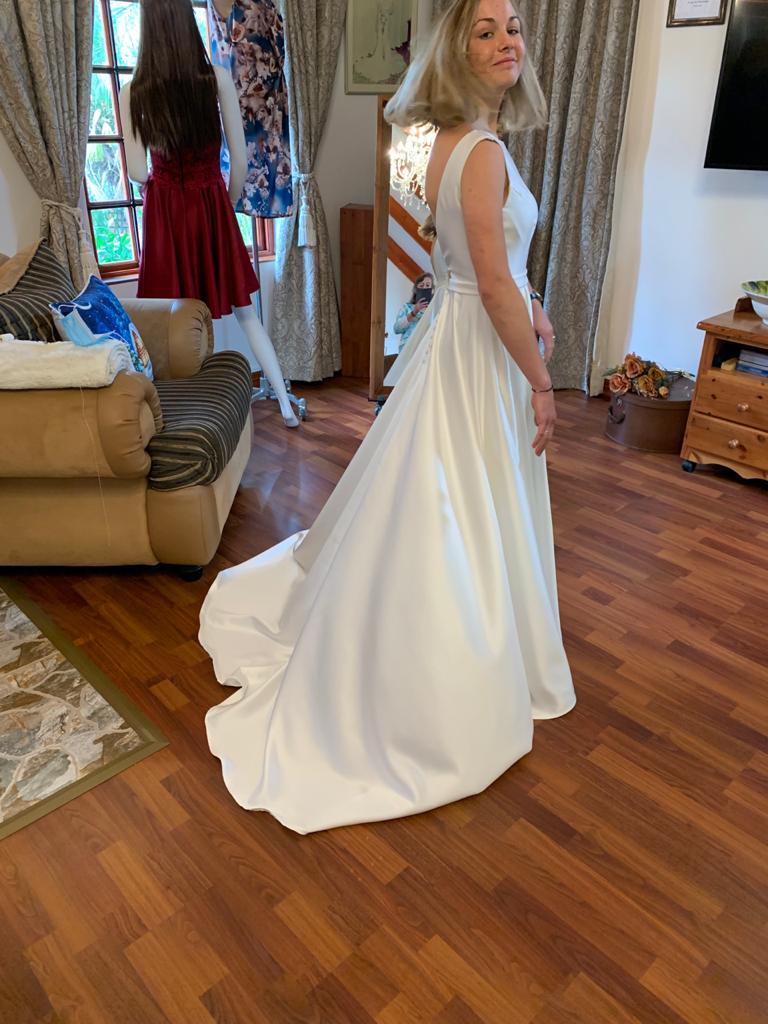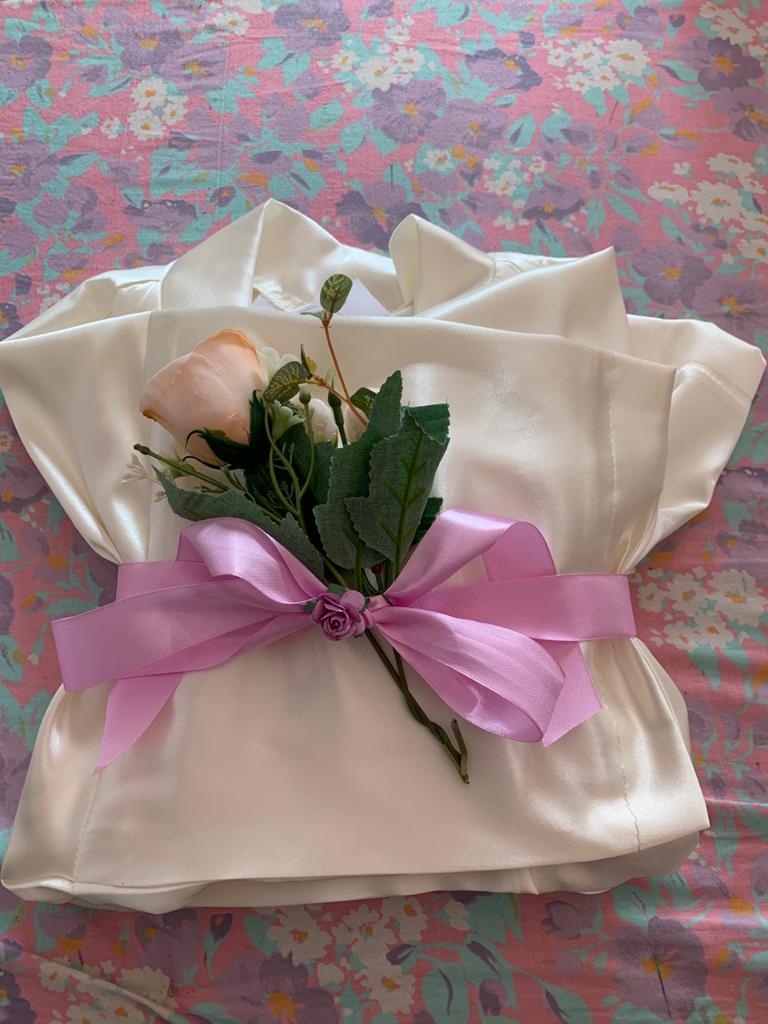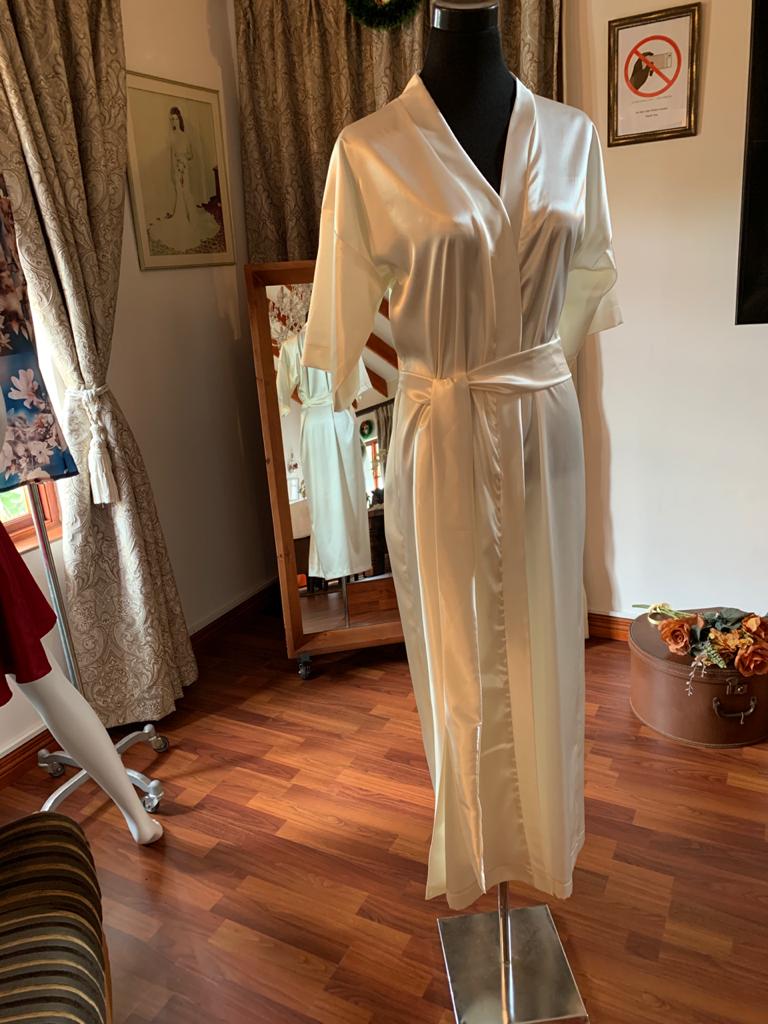 My Trourok: Baie gelukkig! Presies wat ek wou gehad het! x Would recommend you to anyone!
Tersia Anderson: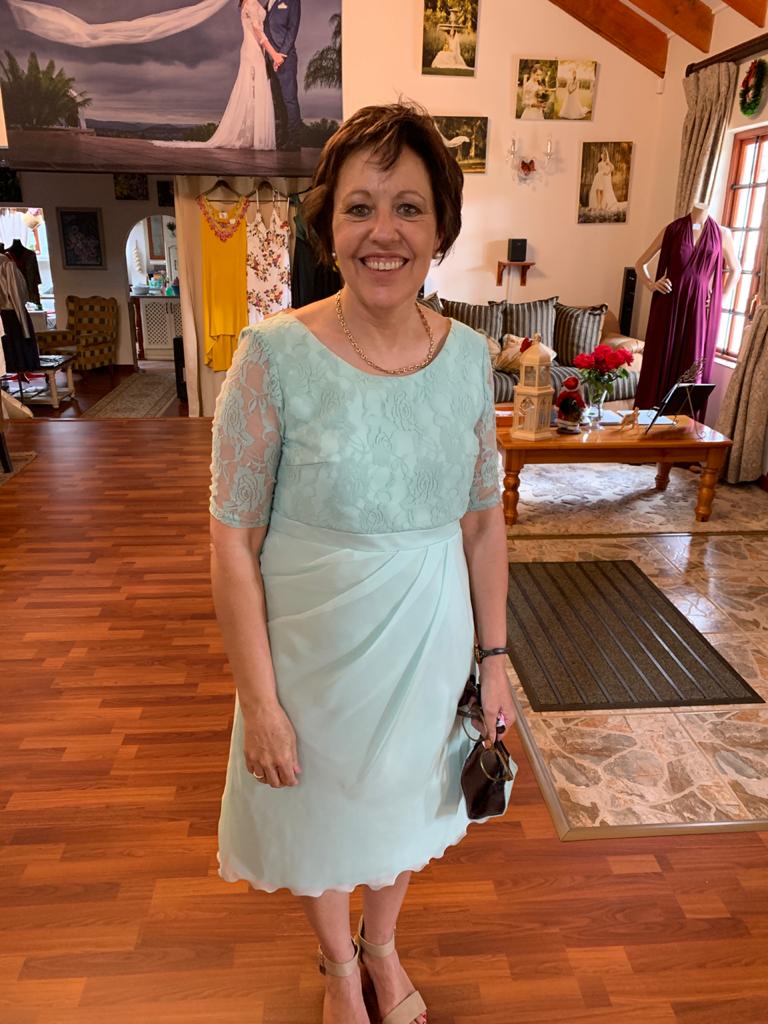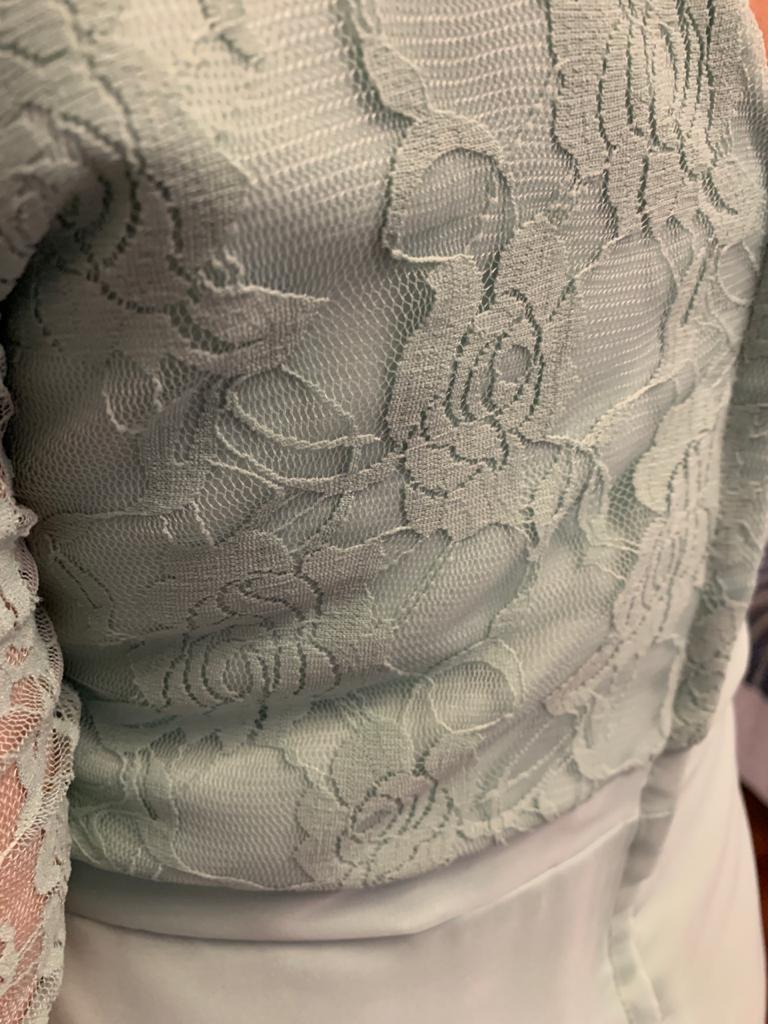 Moeder van die Bruid Uitrusting: Uitstekende vakmanskap en uitkoms is fantasties. Gasvryheid uitstekend
Tersia Anderson: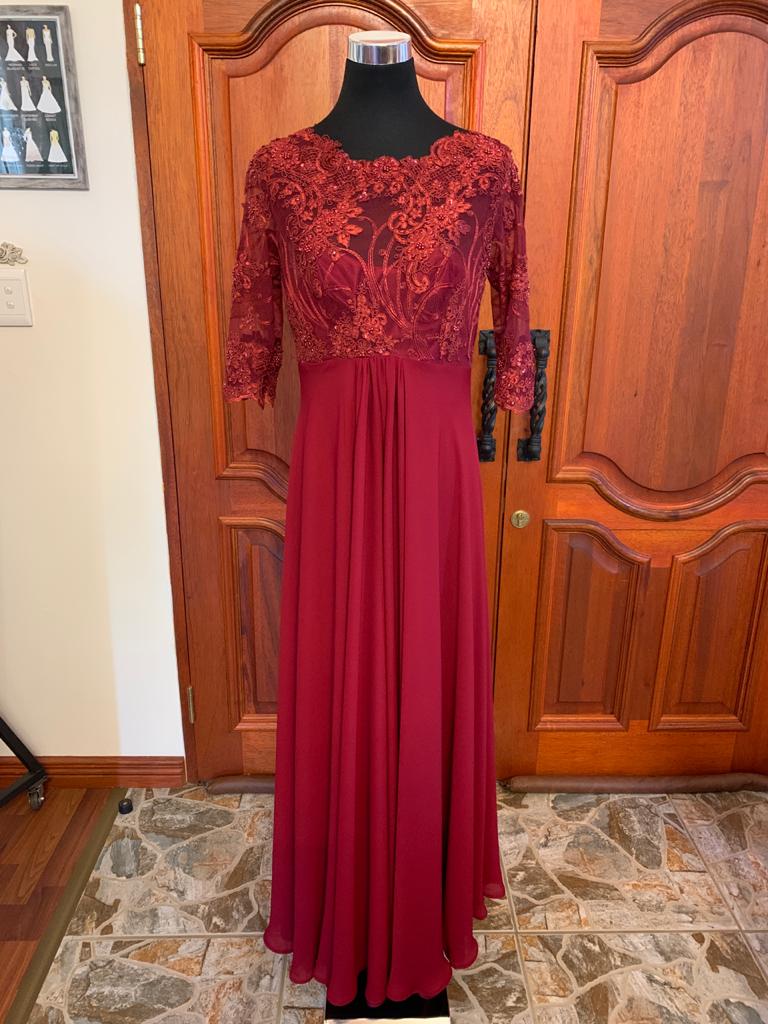 Mother of the Groom Dress: Very good experience
Kelly Lane Coughlan: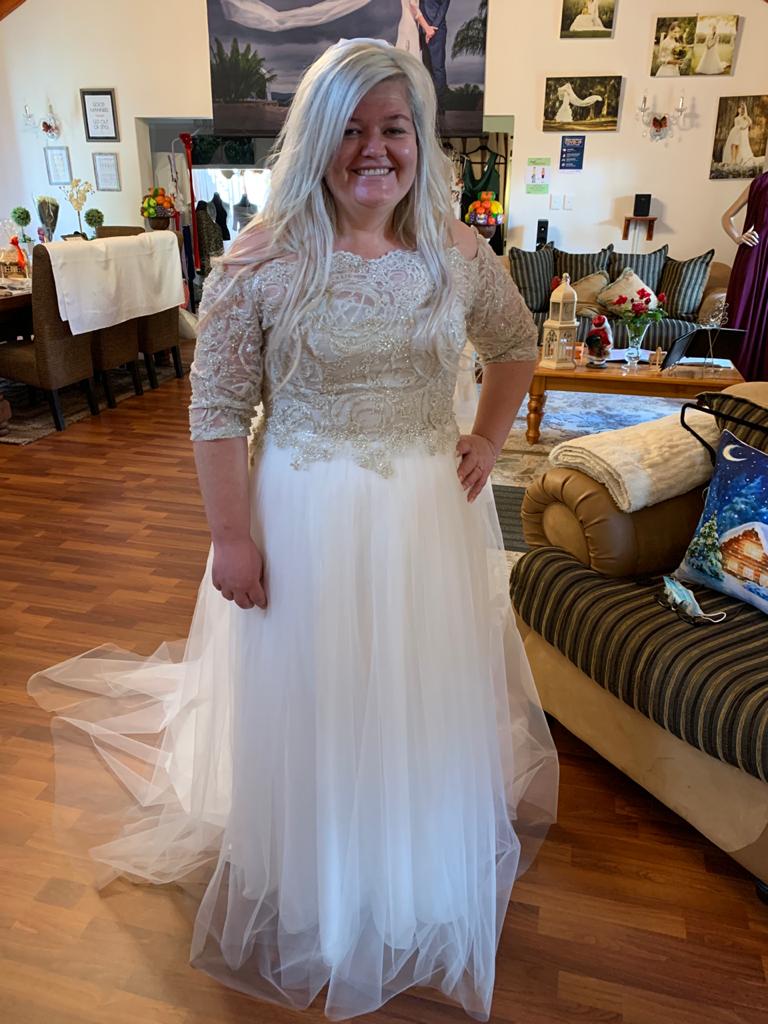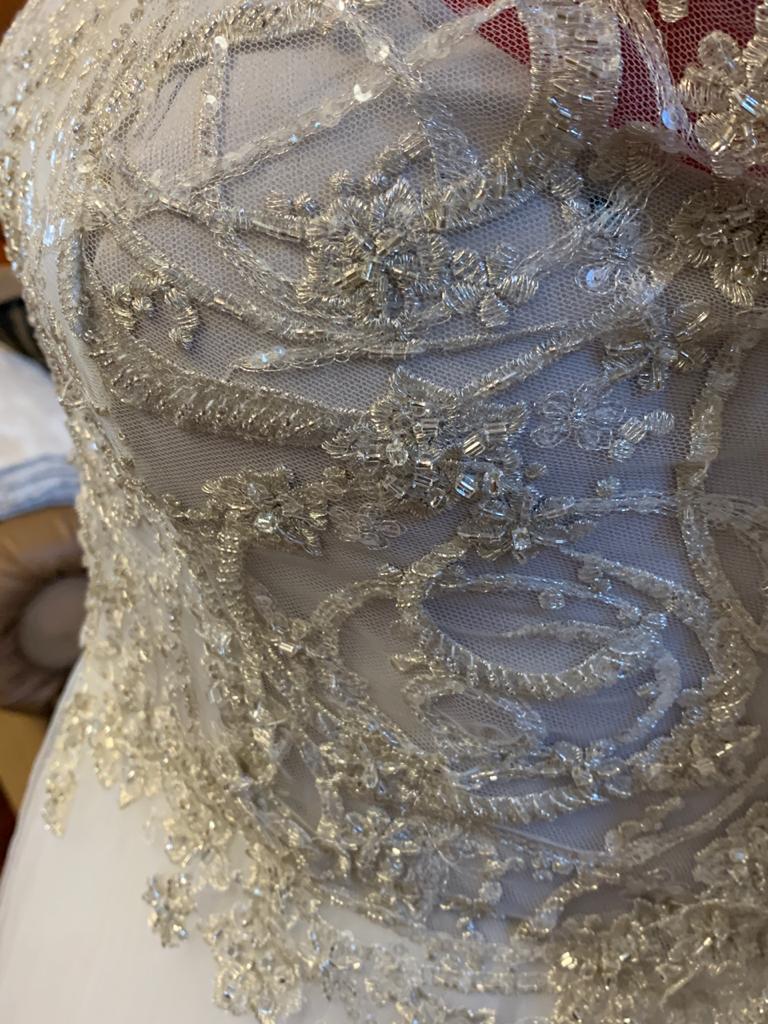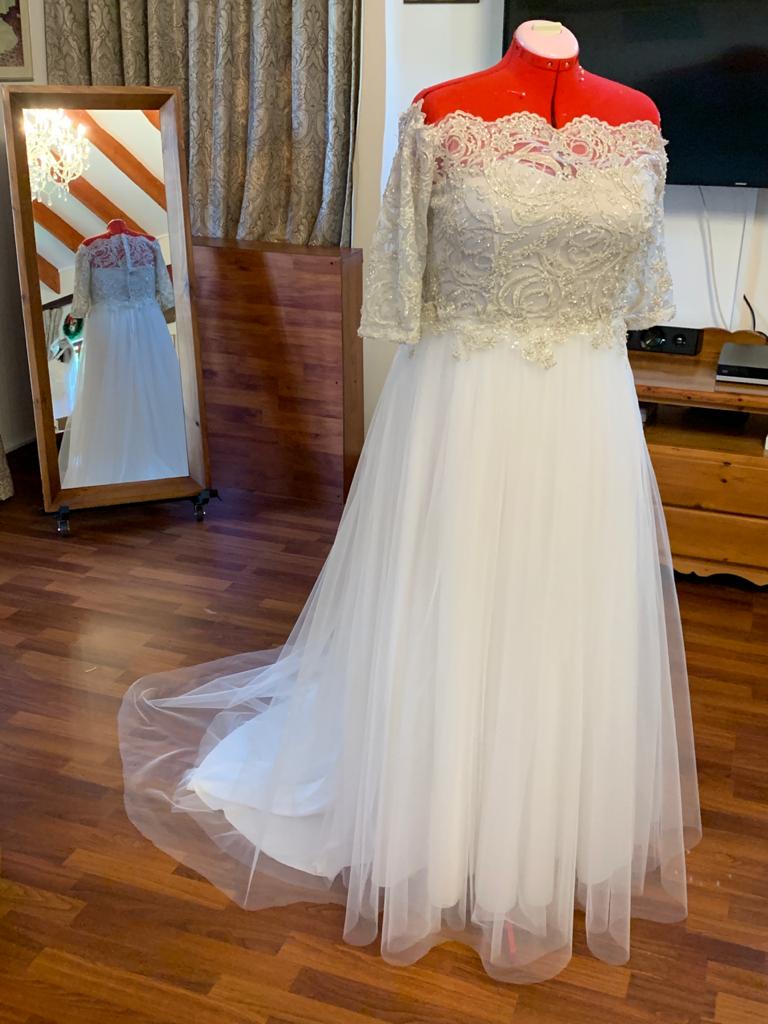 My Wedding Dress: Thank you to the Theron Team, especially Kelsey - you have exceeded all my expectations and much more. Thank you for making my princess dream a reality I will see you soon again, not for wedding dress but definitely for my next needed outfit. Keep up the amazing work, making females feel extraordinary
Amanda (Johané) Hattingh: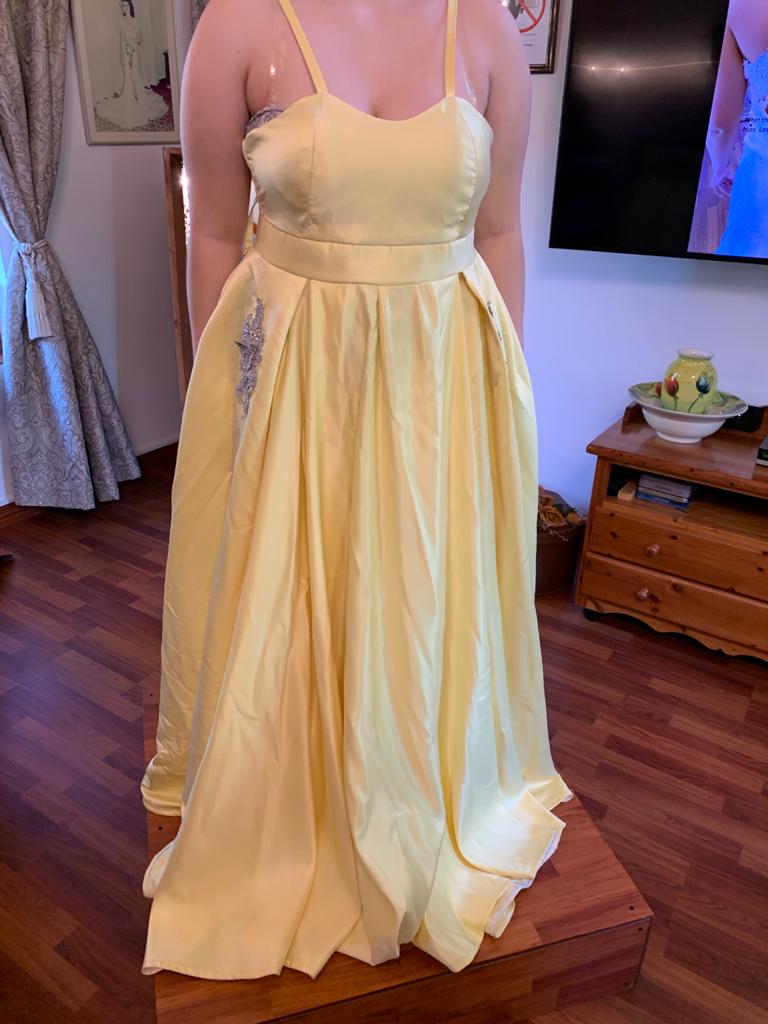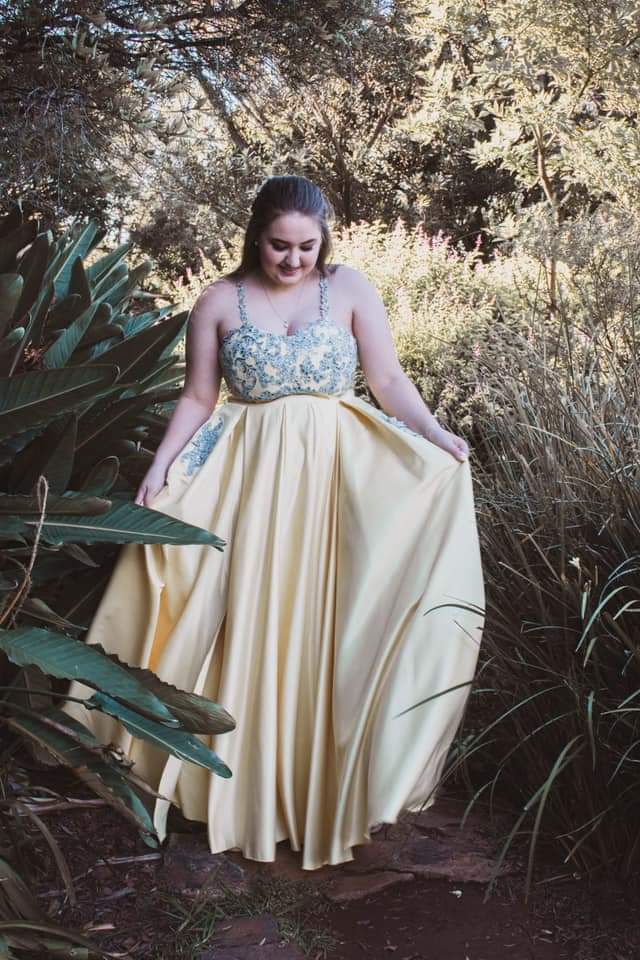 Alterasie: Baie netjies & stunning werk! Waardeer so baie die moeite en dat Johané se rok nou haar rok is. Baie baie dankie!
Tsholofelo Rakoata: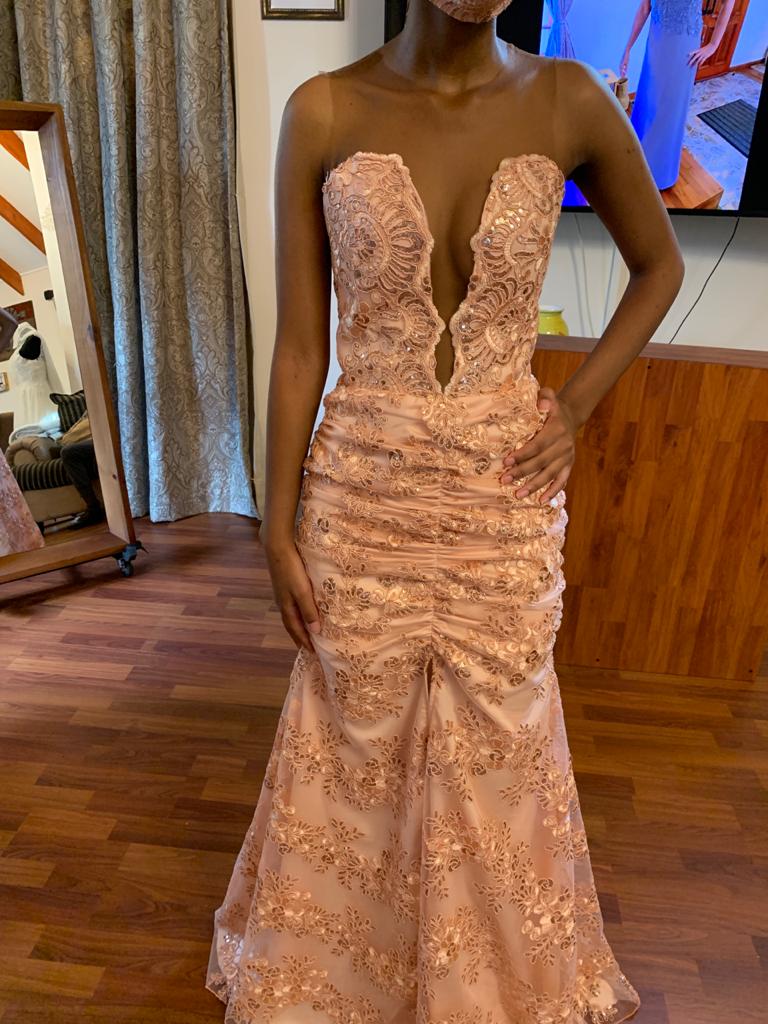 My Matric Farewell Dress: I'm highly satisfied with the design and final product. Kelsey's work is admirable
Chanté Roets: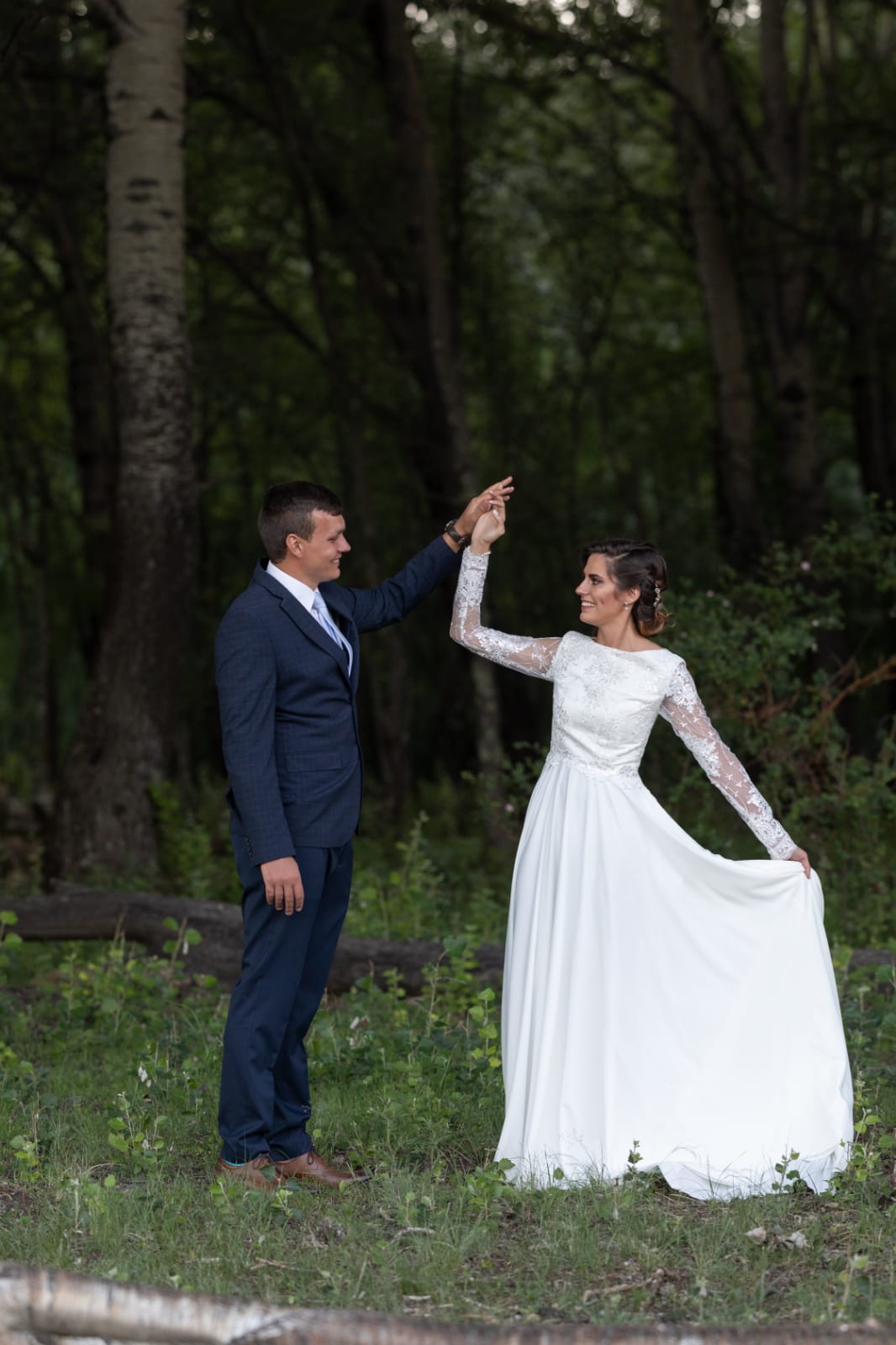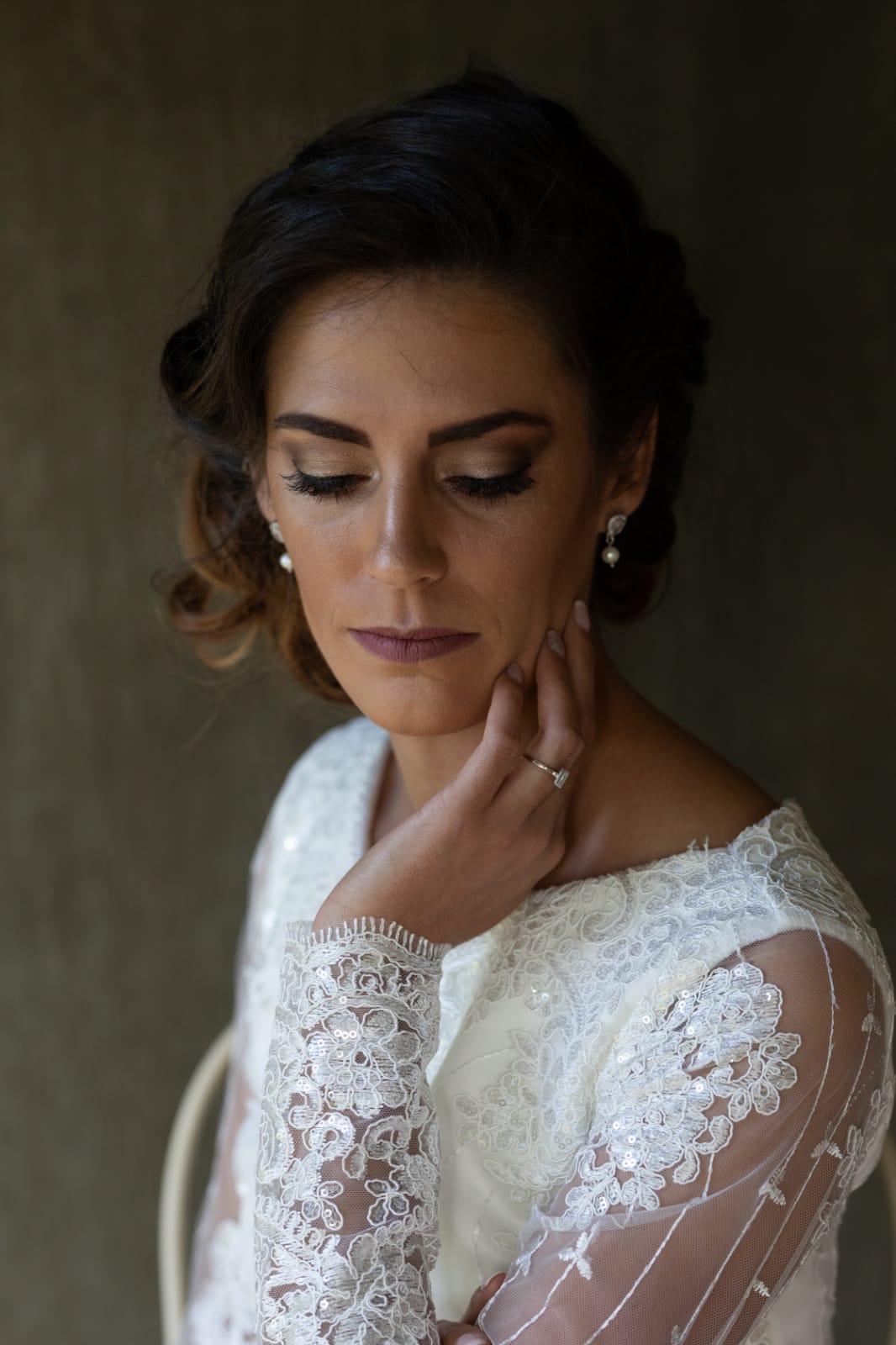 My Wedding Dress: Kelsey made me my dream wedding dress! It was even more stunning than what I imagined it would be. She gave very good and professional advice with each visit, she was caring and friendly and she was so excited with me for my big day! I gave her my budget and showed her a photo of a dress that I liked and she made the perfect dress. I would definitely recommend Kelsey at Theron's Fashion and Bridal Boutique.
Elanie Joubert: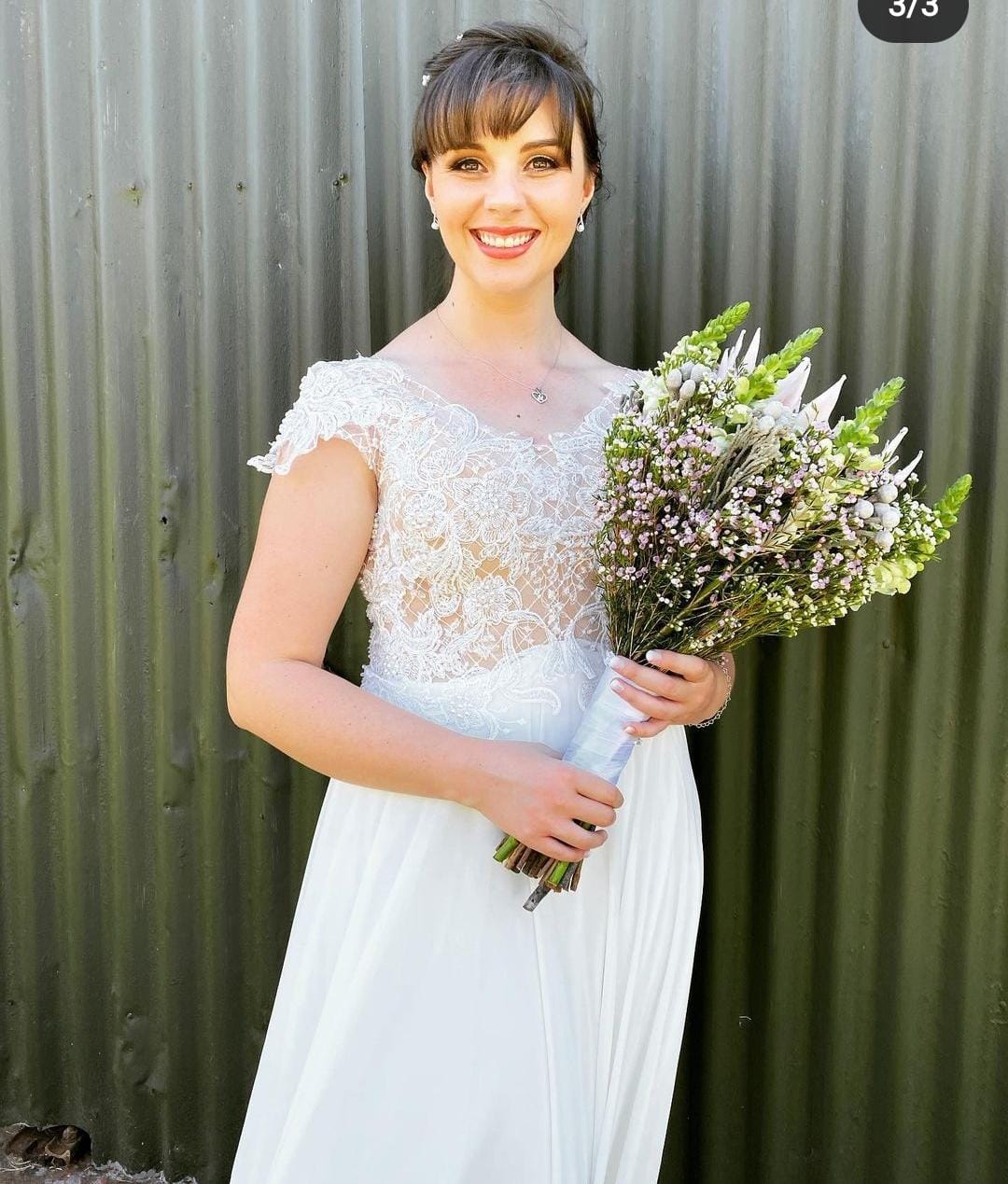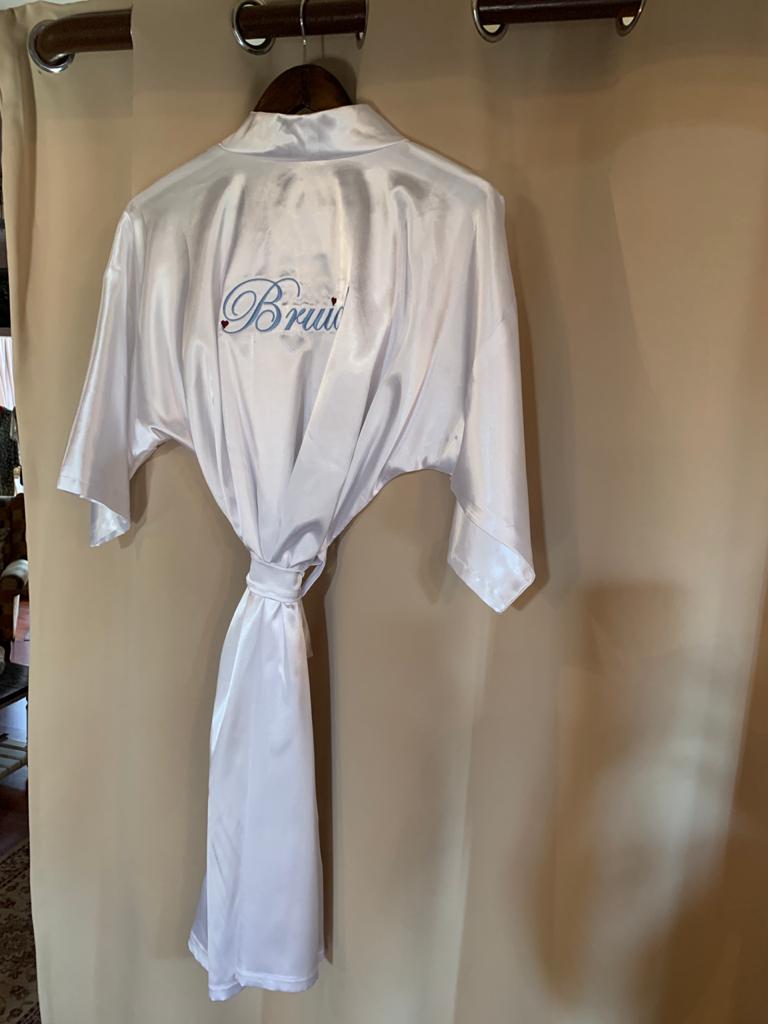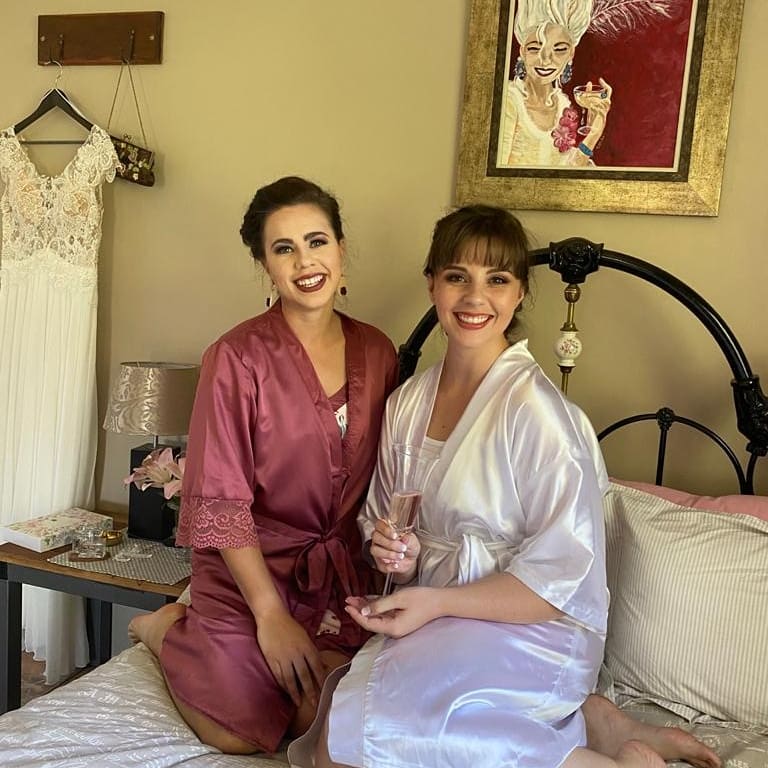 Alteration: l I bought my wedding dress overseas and had no idea it would be such a mission to get someone who is willing to alter it for me. At long last, I came across Theron's Fashion & Bridal boutique! Kelsey and Thea were amazing to say the least! They were very helpful and communicative. Kelsey did a truly wonderful job altering my dress. It fit perfectly!! She also made me a beautiful satin bridal robe. Thank you so much!
Chantél van der Sandt: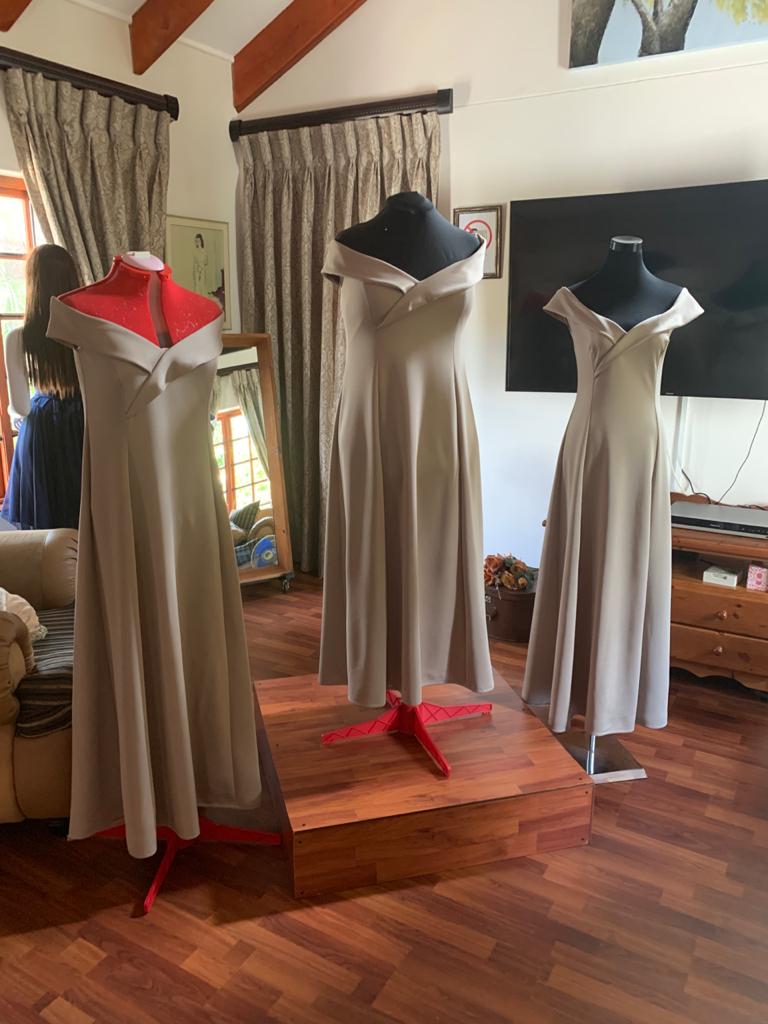 Bruidsmeisies Uitrustings: Baie netjies. Baie dankie vir pragtige rokke en uitstekende diens!
Silvia Valenti: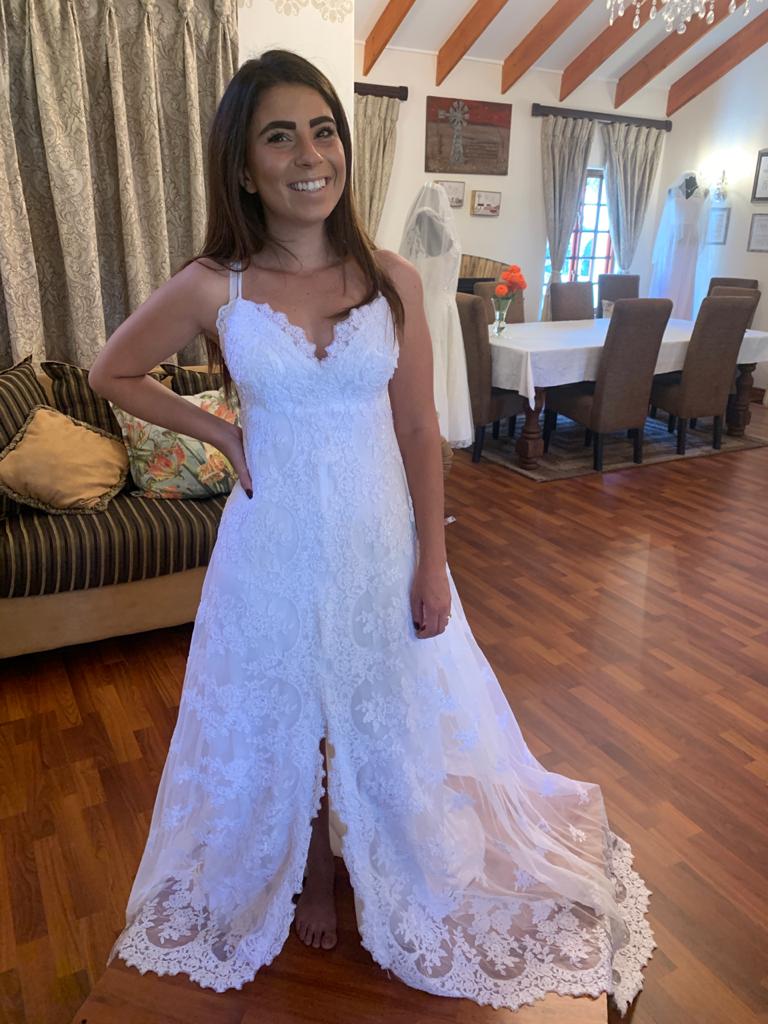 Alterasie: So so gelukkig. Wil sommer uitbars in trane van geluk! Beste diens en verskriklik vriendelik! Kelsey het die rok heeltemal verander in die mooiste ontwerp! Very satisfied Would definetely recommend Theron's Boutique to friends!
Rachel Wide: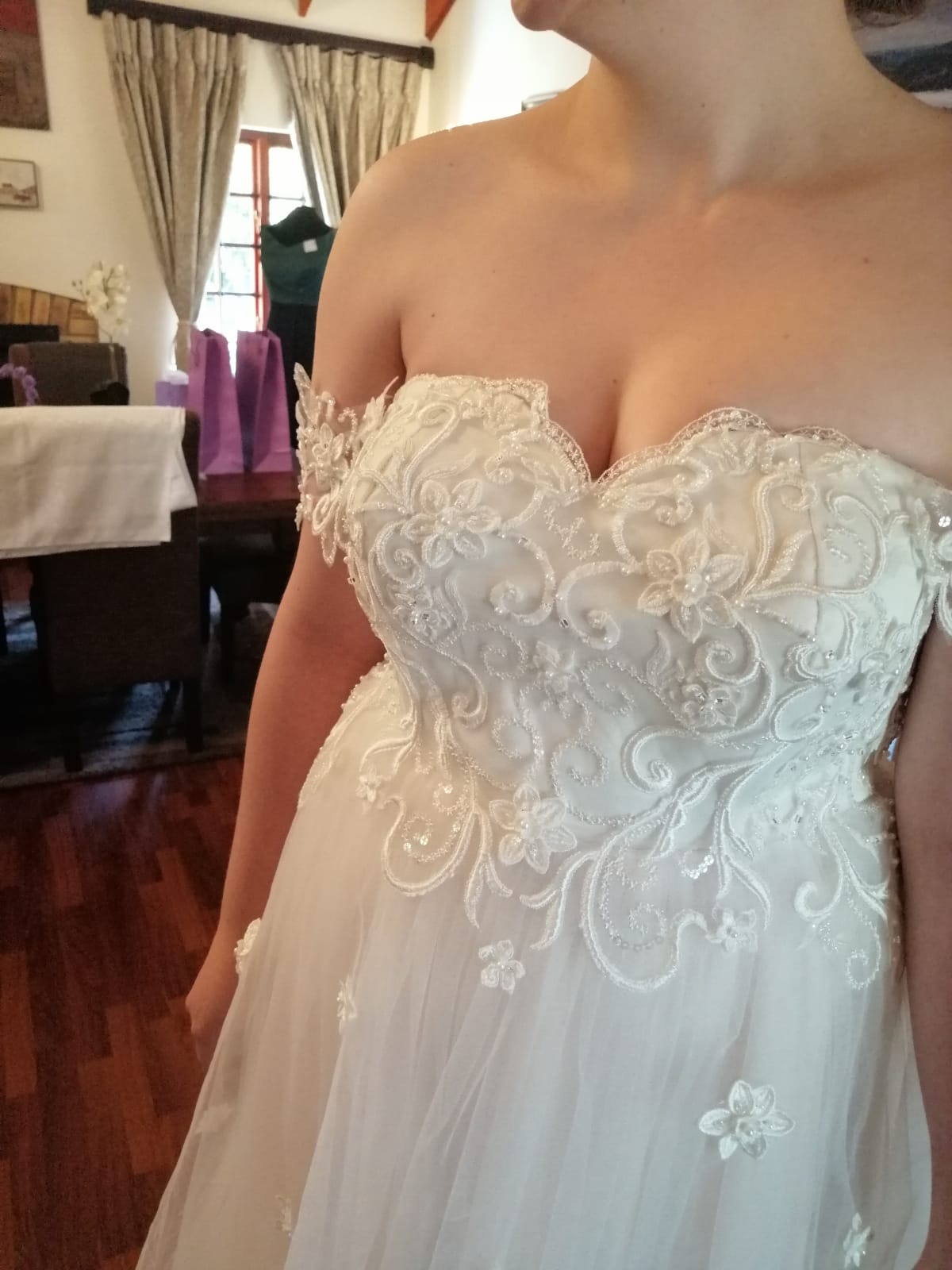 My Wedding Dress: Perfect, Exactly what I wanted You are friendly and so welcoming but still being professional
Lynn Dale: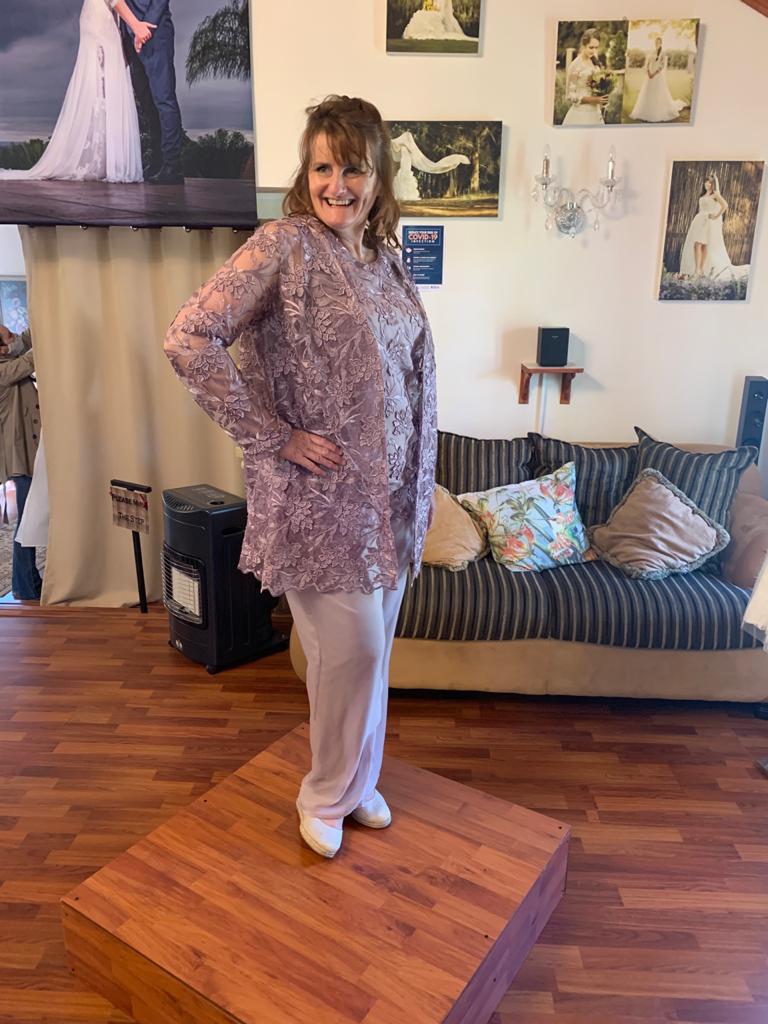 My Mother of the Groom Three-Piece: Dearest Kelsey What an absolute treasure you are! Rachel's dress is her dream dress - thank you Our outfits are all more than perfect. You will definitely be seeing more of us
Dearest Thea Thank you for making us feel so welcome
God bless you both
Lots of love
Lynn
Lynette (Viona) Cockrell: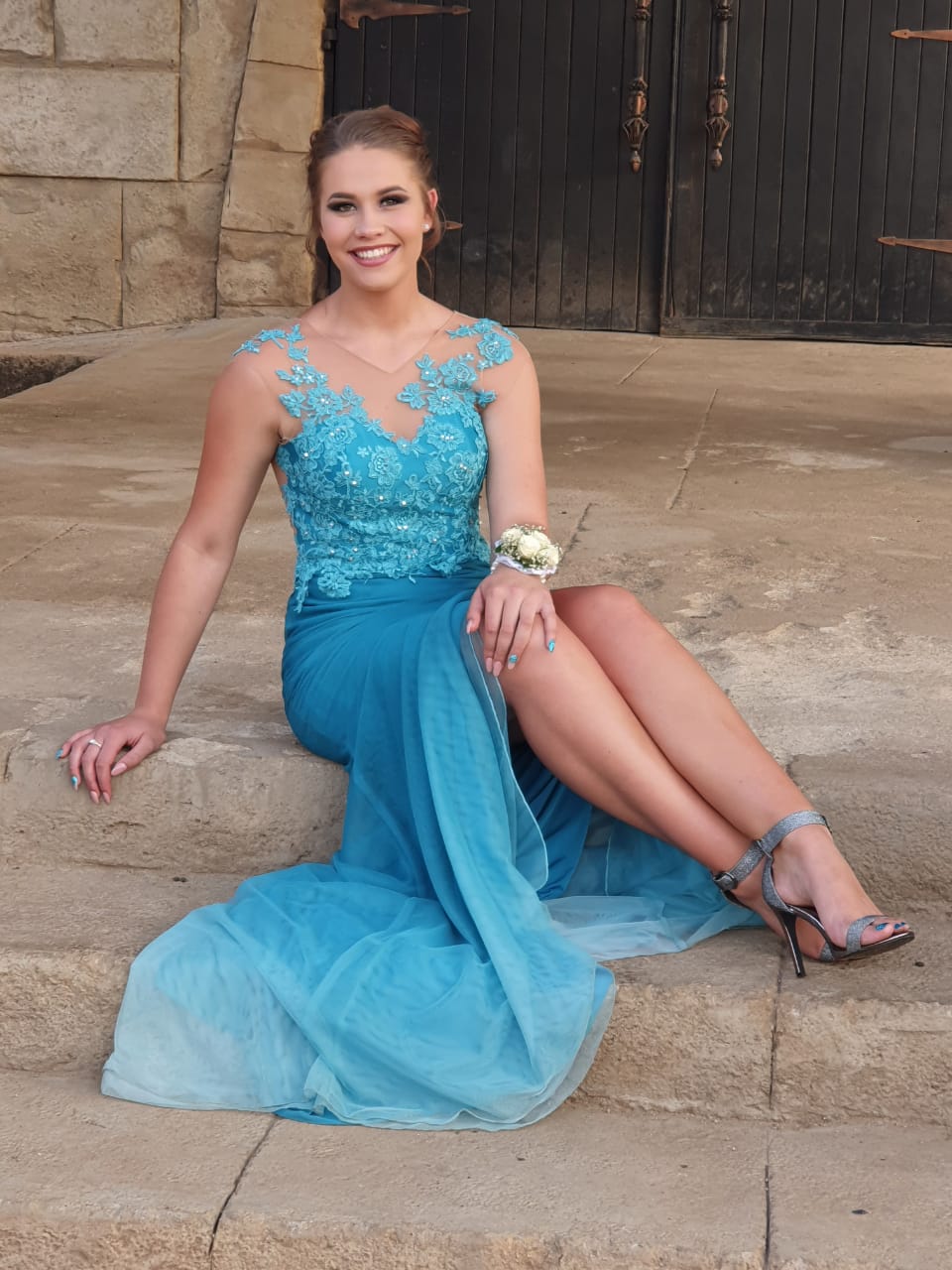 My Matriekafskeid Rok: My Rok is Perfek! Baie Dankie Kelsey vir al jou harde werk en moeite wat jy ingesit het om vir my, my droom matriekafskeid rok te maak. Dankie vir jou opinie op die idees van die rok dit is rêrig Stunning en my asem is weggeslaan. Baie Dankie Kelsey xxx
Geert Grobler: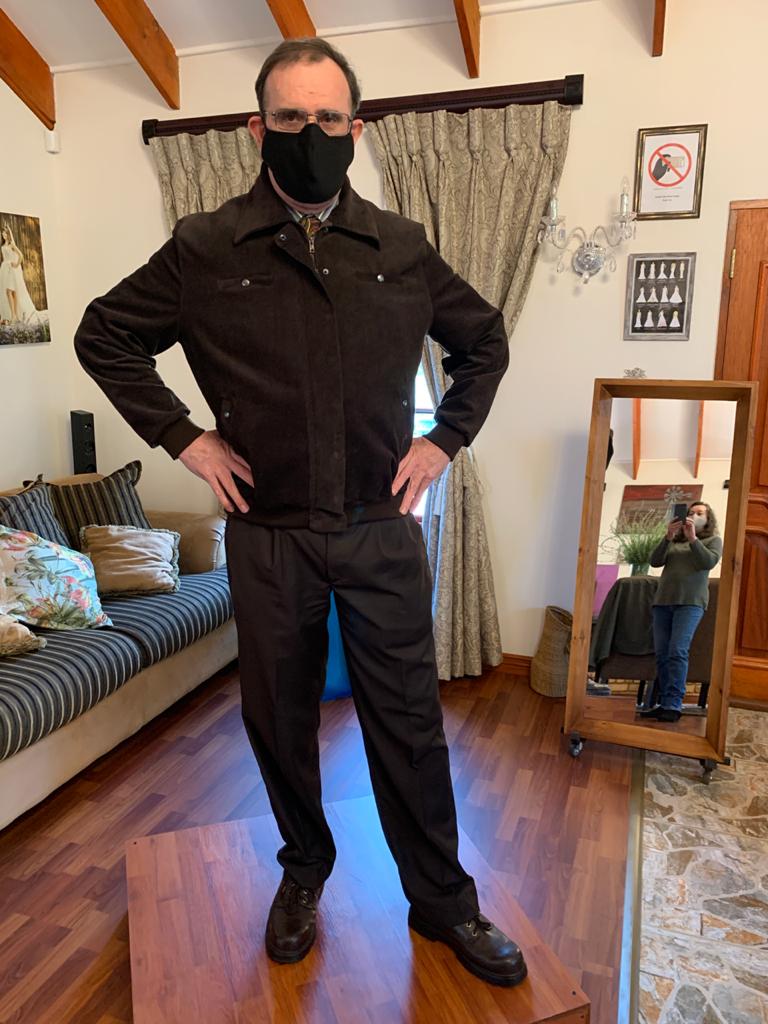 My Smart Sports Jacket: Ek is baie tevrede
Michelle (Sarah) Burgess: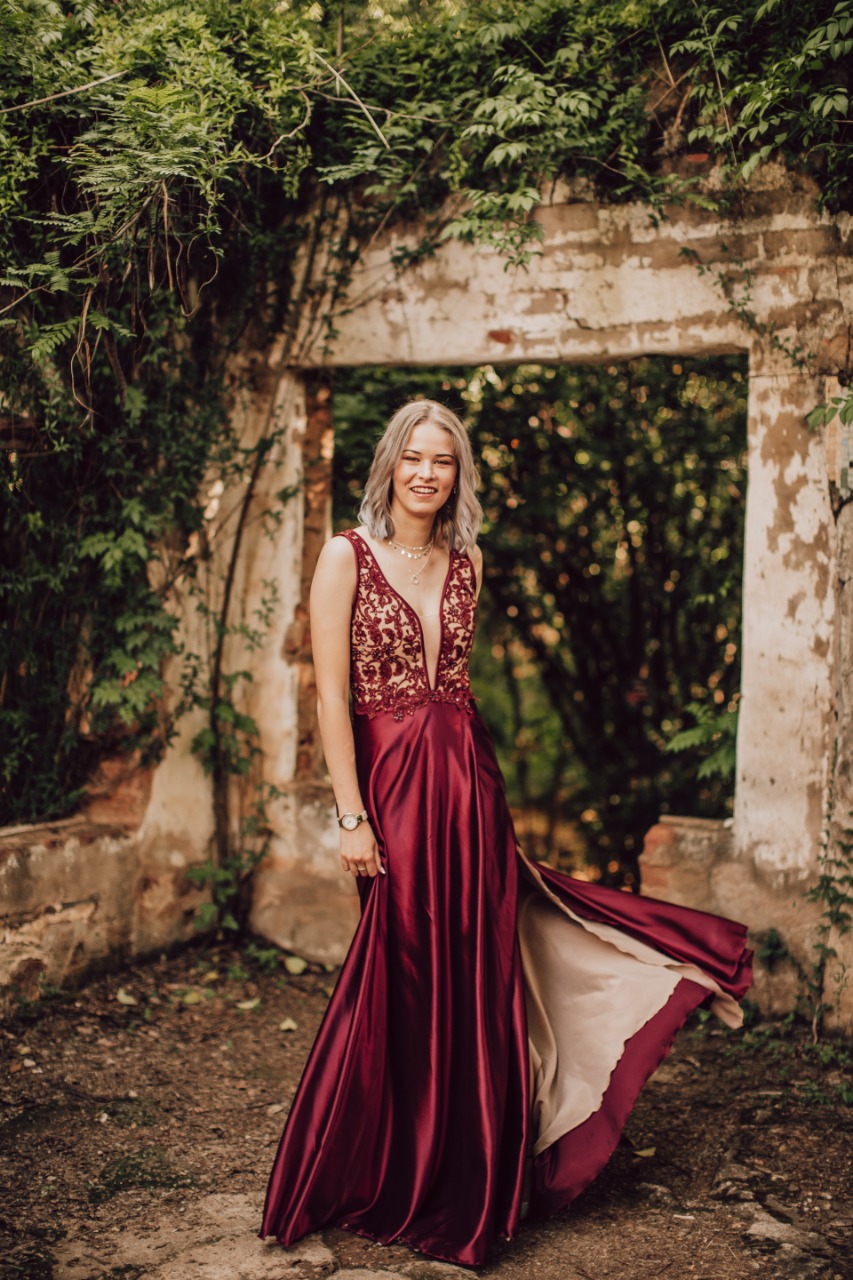 My Matric Farewell Dress: Absolutely love the dress. It fits Sarah perfectly. Our whole experience has been very special - Will definitely be back
Corné Niemand: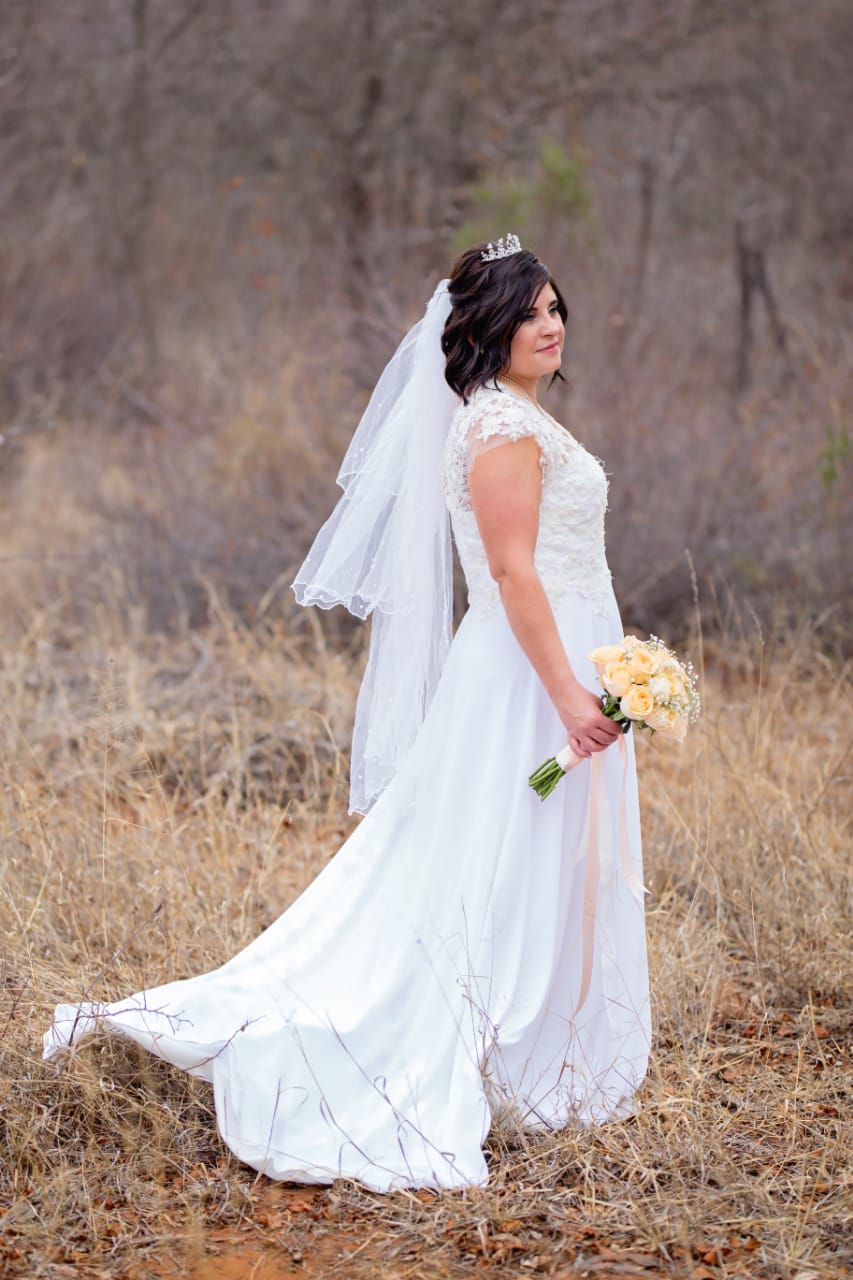 My Trourok: Baie baie dankie, my rok lyk pragtig. Diens is uitstekend
Kaitlin Friend: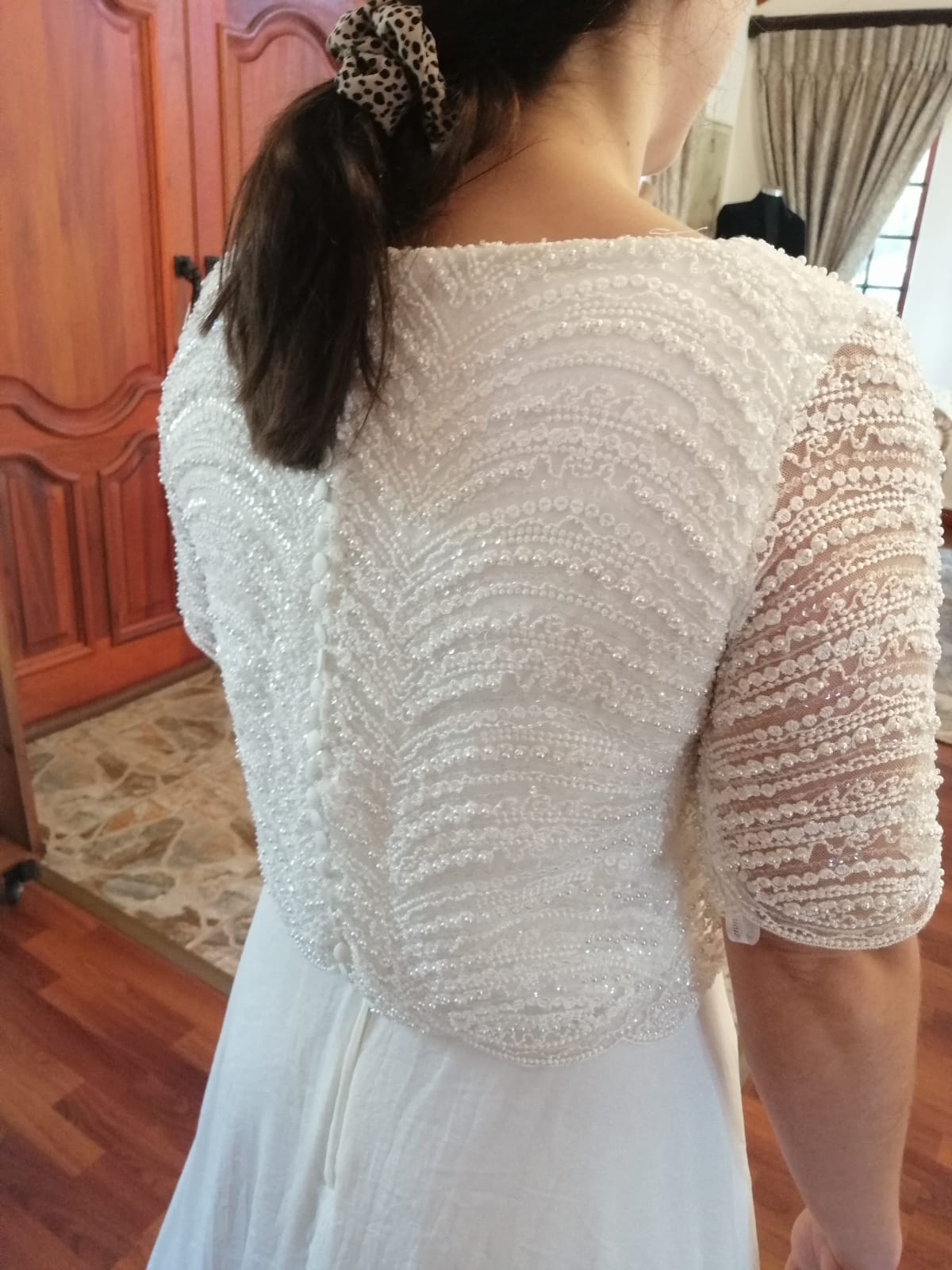 My Wedding Dress: The end result of my dress was Perfect! Kelsey was so patient with the changes made and did everything to understand what I wanted to make my dream dress. Thank you Kelsey & Thea
Chante Roos:
ALTERASIE: Verseker n plesier gewees om met julle te kon werk. Julle het my rok gered. Van die eerdte dag wat ek by julle opgedaag het, het ek altyd so tuis gevoel. Kelsey het presies geweet wat ek wou he. Alles was altyd op tyd - Al het ek nie vreeslik baie tyd vir julle gegee nie. Kelsey het so baie ekstra goedjies gedoen om dit net meer spesiaal en gemaklik te maak. Ek wil net vir Kelsey en jou Ma se vreeslik baie dankie vir al julle moeite en die vriendelikheid waarmee julle alles aanpak. Julle is wonderlike mense en verskaf uitstekende werk.
Tania Gilfillan:
Bridesmaids Dresses
Julle was great! Baie dankie vir spoedige en kwaliteit diens! Dit was so lekker om saam jou te werk! Dankie vir jou ekstra moeite met my bruidsmeisie rokke, jy het above-and-beyond gegaan



***
Olga Ellis:
Wedding Dress
Die hele proses was vir my uitstekend beplan en hanteer van die eerste ontmoeting af. Als was presies op tyd reg en met soveel hartlikheid gedoen. Mens kon voel dat jy saam mens opgewonde is. Ek het dit ook geniet dat raad gegee was wanneer ek onseker was oor iets. Die rok is so eg aan wie ek is en daarvoor kan ek net dankie sê. Ek sal jou vir enige iemand aanbeveel!
Weereens baie dankie.………
Salome Eilers:
Wedding Dress
Kelsey, ek wil net graag vir jou en jou ma BAIE dankie sê vir julle wonderlike en goeie diens. Dankie vir die MEESTERSTUK van 'n trourok wat jy vir my gemaak het sodat ek die mooiste bruid kan wees wanneer ek een van die dae trou. Dankie dat julle met elke passing so baie moeite doen met my en al die malles wat saamkom. Ek dank die Here dat julle oor ons pad gekom het want julle is net absoluut AWESOME!!
Marthina Barnard:
Wedding Dress / 2in1
Als was mooi gewees. Ek sal haar by ander aan befeel
Marina van Jaarsveld:
Mother-of-the-Bride
Wil net se dat ek soveel komlimente met my (jou) rok gekry het. Baie Dankie.
Trisha Du Plooy:
Wedding Dress
Kelsey het my dogter se rok gemaak. Dit was die mooiste rok ooit. Gaan kyk op #virewigduplooy jy gaan nie beter kry nie. Presies wat sy wou he. !!!
Dalene Meyer:
Mother-of-the-Bride
Baie Dankie weer vir die 'noodhulp' dit het so mooi gelyk en ek waardeer dit opreg.




.
Cara Du Preez:
Wedding Dress
Dress flatters my body & is super comfortable. Precisely the boho,vintage looks i was looking for.
Service also excellent.



.
Rochelle Kirstein :
Bridesmaids
Was Great, thank you.
.
Miranda van Zyl:
Wedding Dress
Trourok is baie mooier as wat ek verwag het. Ontwerp gee n baie mooi prentjie hoe dit gaan lyk, maar kom baie mooier uit in regte lewe.
Vreeslik mooi uit gekom.Bruidsmeisies gaan en doen vreeslik mooi lyk.
Anelde du Plessis:

WEDDING DRESS
I would like to take the time to thank Theron's Fashion and Bridal Boutique for the excellent service, Kelsey and Thea is two of the most loving caring people I have met in a long time. You can see that Kelsey takes great pride in her work! They always made me feel like I was their only client! With the one on one dress fittings we had was so much fun, and you mad me feel special every time, and I want to thank you from the bottom of my heart, if it wasn't for you I would have never be able to wear my dream wedding dress! I recommend Theron's Fashion and Bridal Boutique to every bride that is looking for a designer to make your dream dress! You will not be disappointed.
Nathea Smit:
Wedding Dress: Off White - Mermaid
Liefste Kelsey baie baie dankie dat jy my droom rok n realiteit gemaak het.
Elke passing was n breeze gewees em het julle my soos n prinses laat voel.
Jy het n ongelooflike talent en mag ons jou trourokke eendag op die
international planke sien.
Anneliese Schuring:
WEDDING DRESS
Net SO baie dankie vir my ongelooflike mooi rok. :)
Ek was gemaklik en mal oor my rok.
.
Mathilda Du Preez:
Mother-of-the-Bride
Dear Kelsey,
Cara and I would like to express our gratitude for making her wedding day extra special. Her wedding gown was designed to fit her figure perfectly and the lace and material were extraordinary. The fact that you had a piece of each framed and that you gave it to her with her final fitting was a surprise and a heart-warming gesture. Herewith our sincere wishes that you have a brilliant future, becoming one of the great South African designers. Regards.
- Pragtige ontwerp en materiaal. Ek sien 'n groot toekoms vir jou Kelsey -
Bianca Rieger:
Wedding Dress
Ek is mal oor my rok. Dit oortref my verwagtinge.
Baie dankie.
.
---
Submit your testimonial